This article will walk you through the steps of canceling your Pure Charity Nonprofit Account.
Step 1:  Log in to your Pure Charity account here: https://www.purecharity.com/user/sign_in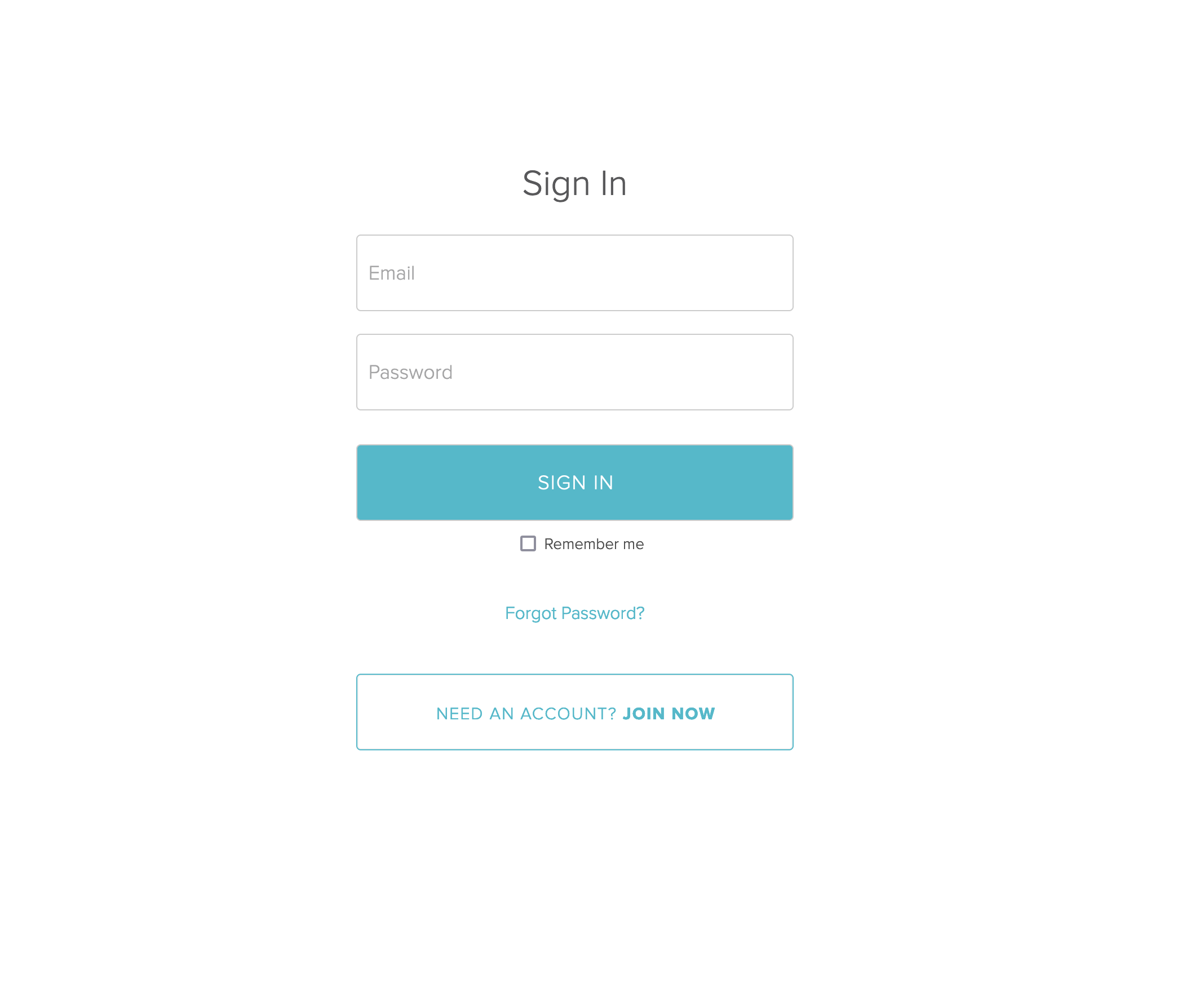 Step 2:  Please cancel any packages you have, the steps for that can be found in the article:  How to Cancel a Package?  You will have access to the nonprofit account until the last day of your billing period, after that point, the field partner will not be accessible.
Step 3:  Download any and all information you may need before the shutdown of your nonprofit account.  All fundraisers/trips/sponsorship programs/giving circles will be ended, all admins removed, and any recurring donations will be canceled at that time.  You can find articles on reporting here:  Reports  After your account has been shut down, you will no longer have access to any functions or reports for this nonprofit account.  
Step 4: Please email your account manager or help@purecharity.com to confirm the cancellation of your Pure Charity Field Partner Account. From there, we will assist you with the next steps and finalize your cancellation.
Still need help, reach out here help@purecharity.com.