Do you need to cancel your recurring donation through your credit card? It's simple by following the steps below.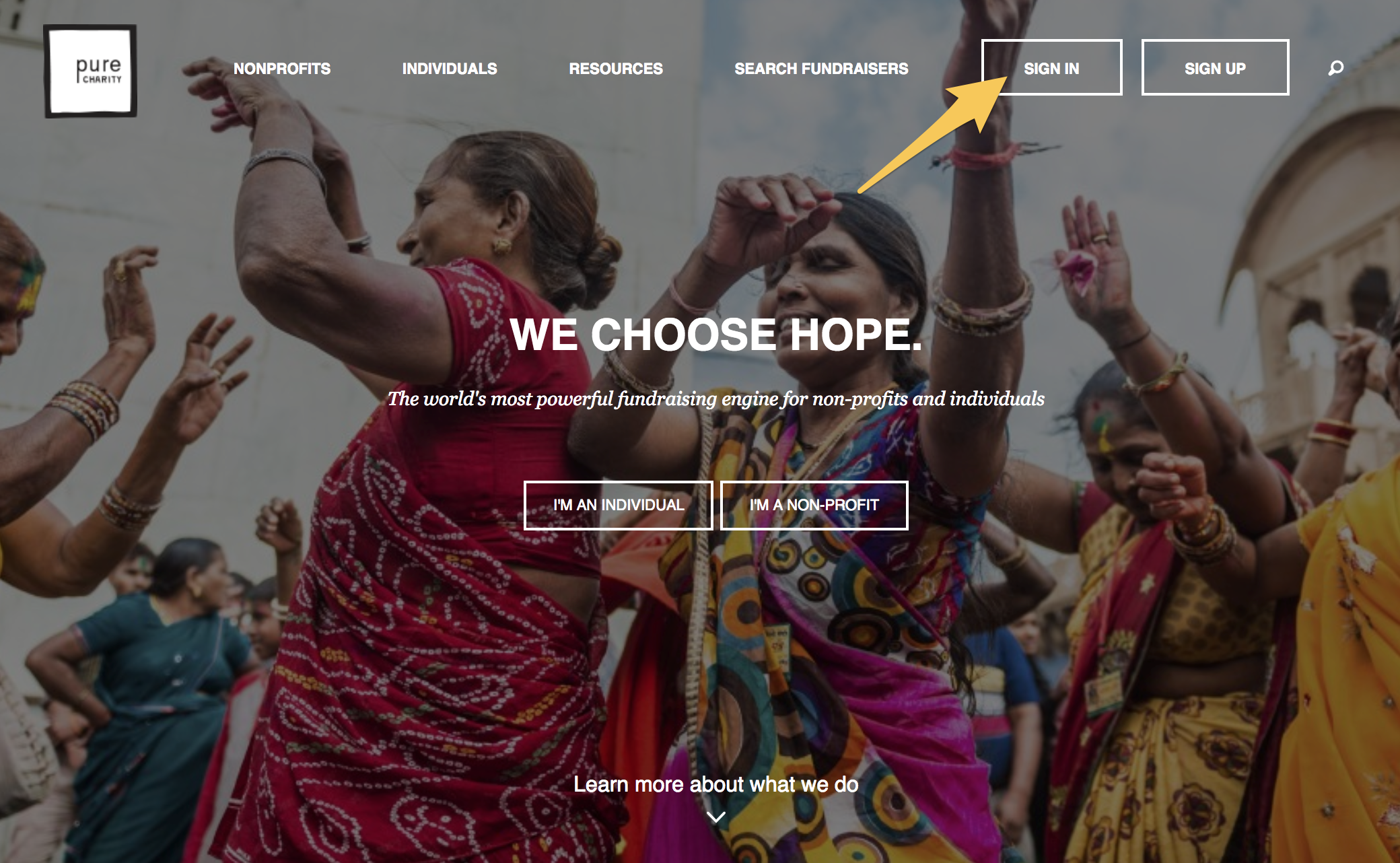 Step 2: click on donations.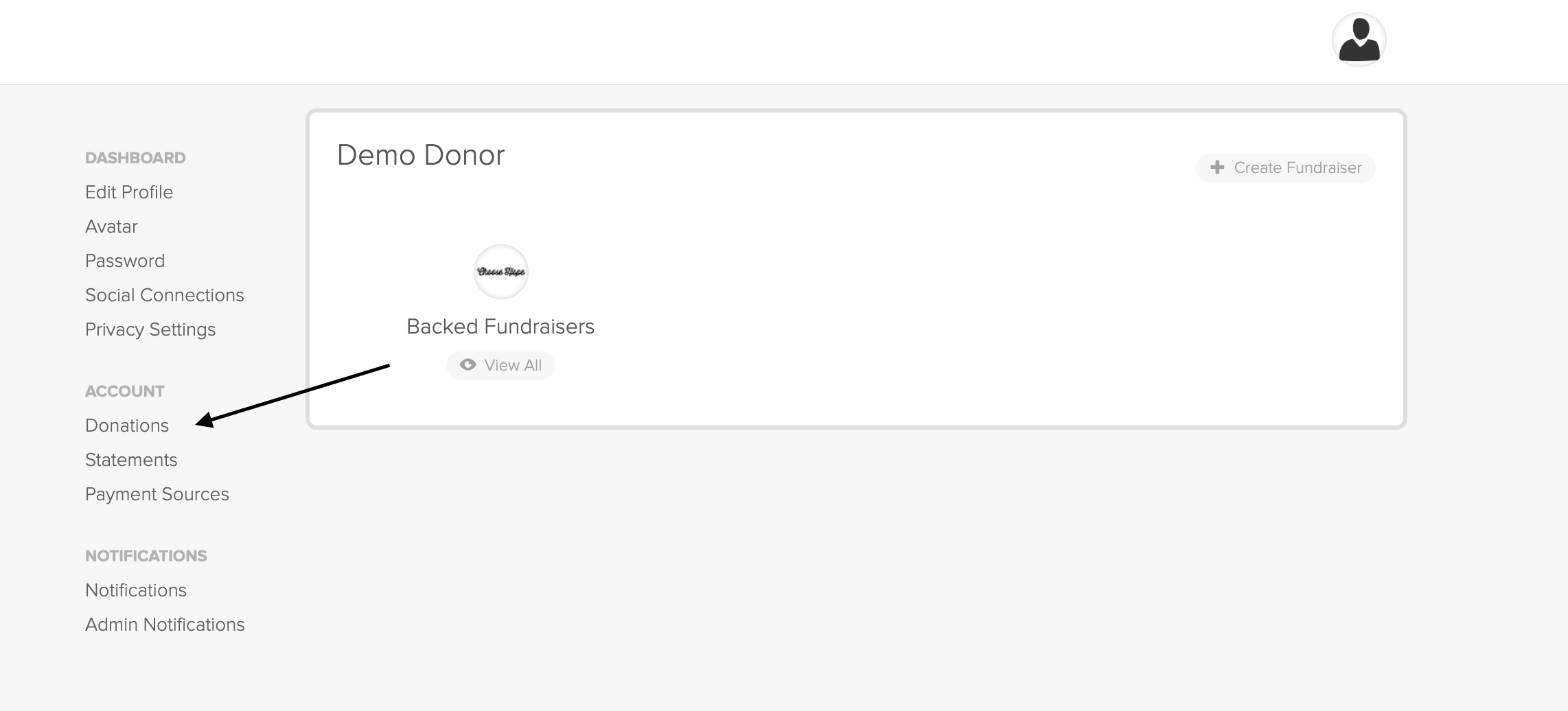 Step 3: click on recurring credit card donations.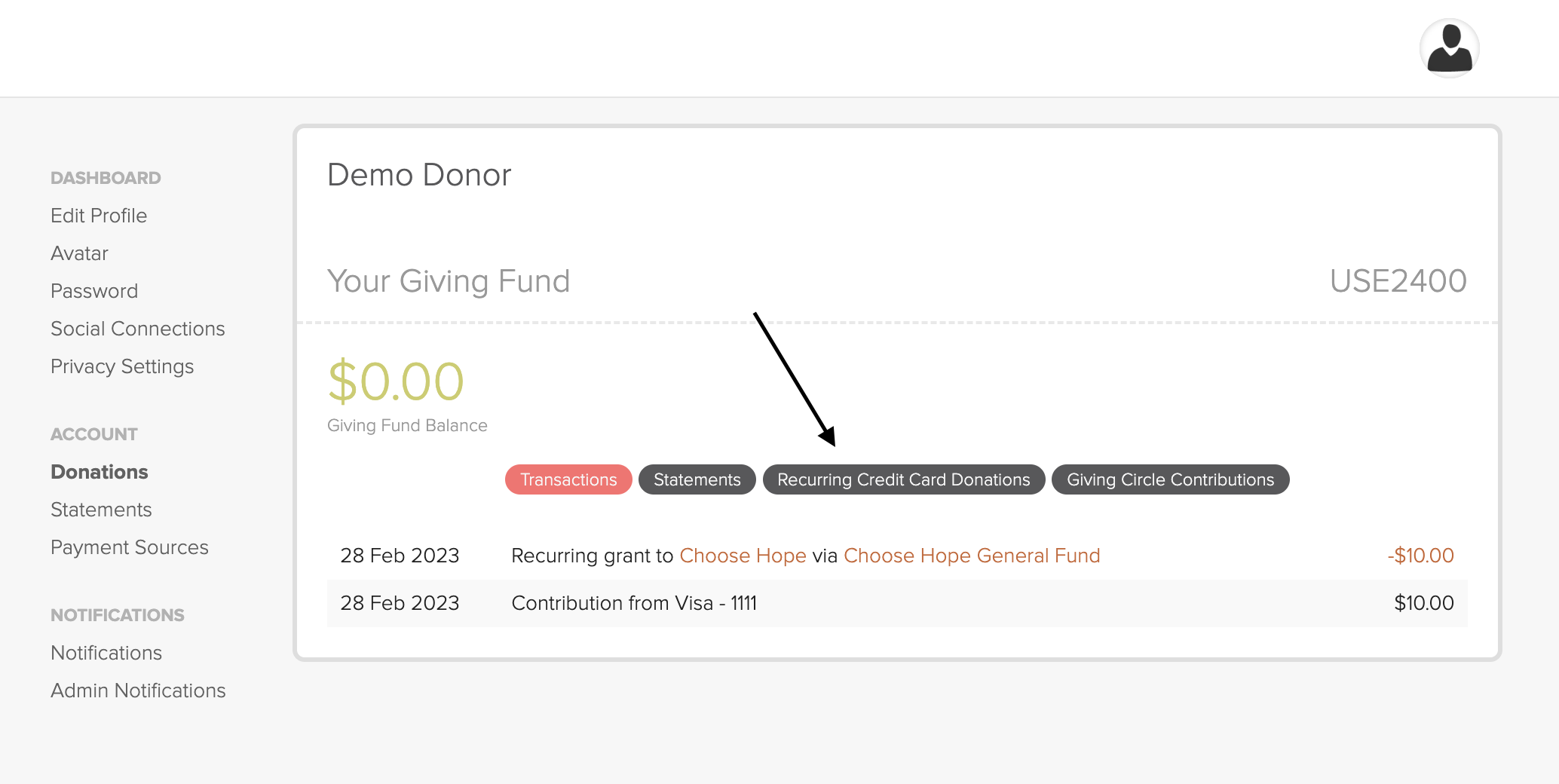 Step 4: click cancel to end your recurring credit card donation.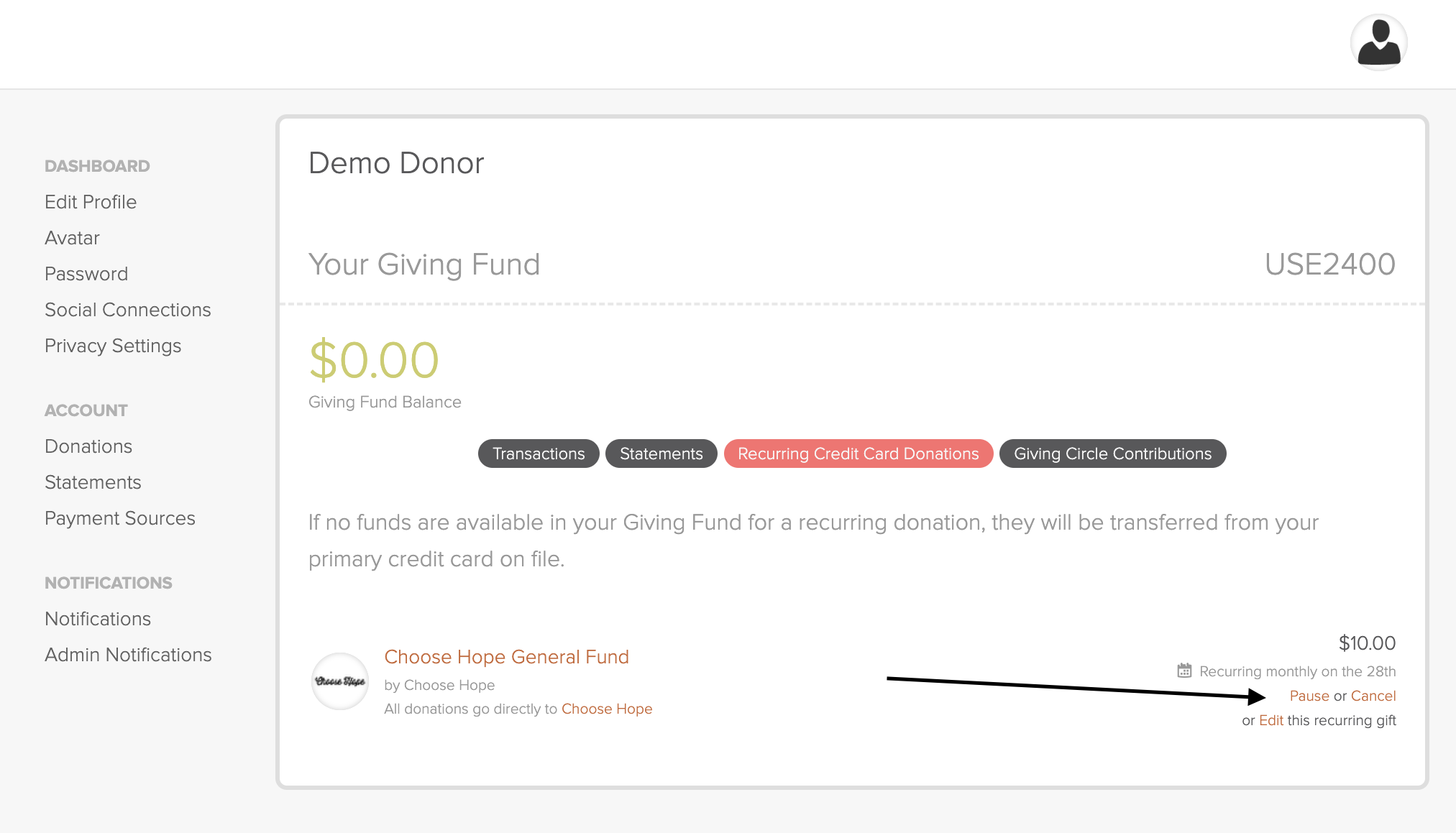 You will get an email confirming the cancellation of your donation.