So you've signed up for a Giving Circle (WOOHOO!!), but you want to edit the amount or the date that the contribution comes out. It can be done in just a few easy steps.
Step 1:
Go to
https://purecharity.com/
and
"SIGN IN"
to your Pure Charity account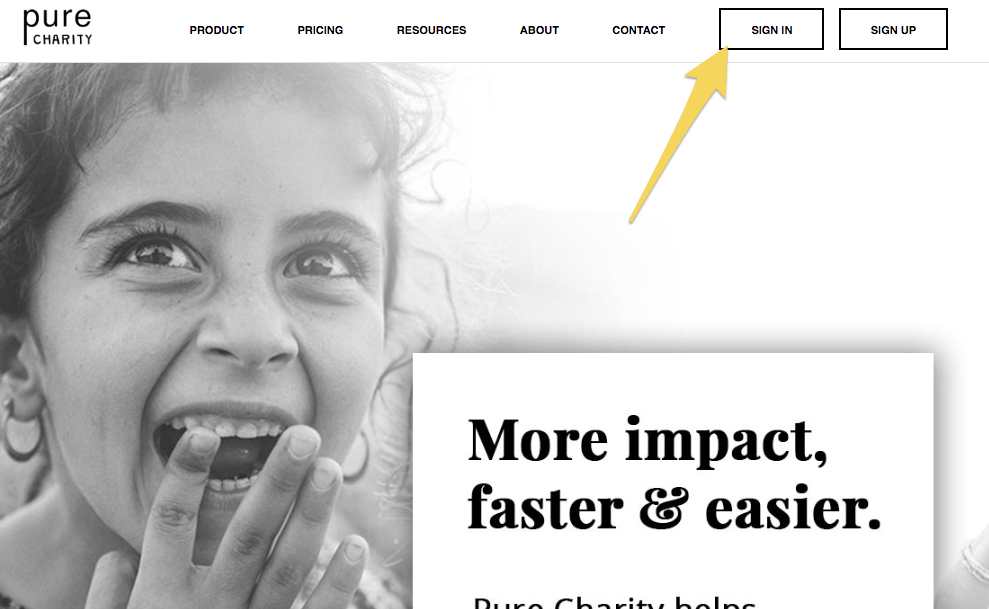 Step 2: From your user dashboard:
a. Select 'Donations' in the left-hand menu bar
b. Select 'Giving Circle Contributions' in the horizontal menu bar
c. Select 'Edit' next to the contribution you want to edit
Step 3: Once you're in the specific Giving Circle, then you can edit the monthly donation amount or the next donation date. Be sure to select 'Update Recurring Donation' after you're done!
Still need help, reach out here help@purecharity.com.