Fundraising Templates can be an incredible resource for organizations to use for general, event or staff fundraising. Templates allow the organizations to pre-format a fundraiser for their community to use. With a template, you can pre-fill the funding amount, fundraiser name, branding, location and more. 
Want to get started? Follow these instructions:  
Step 1: First, starting at your nonprofit's dashboard, click fundraisers.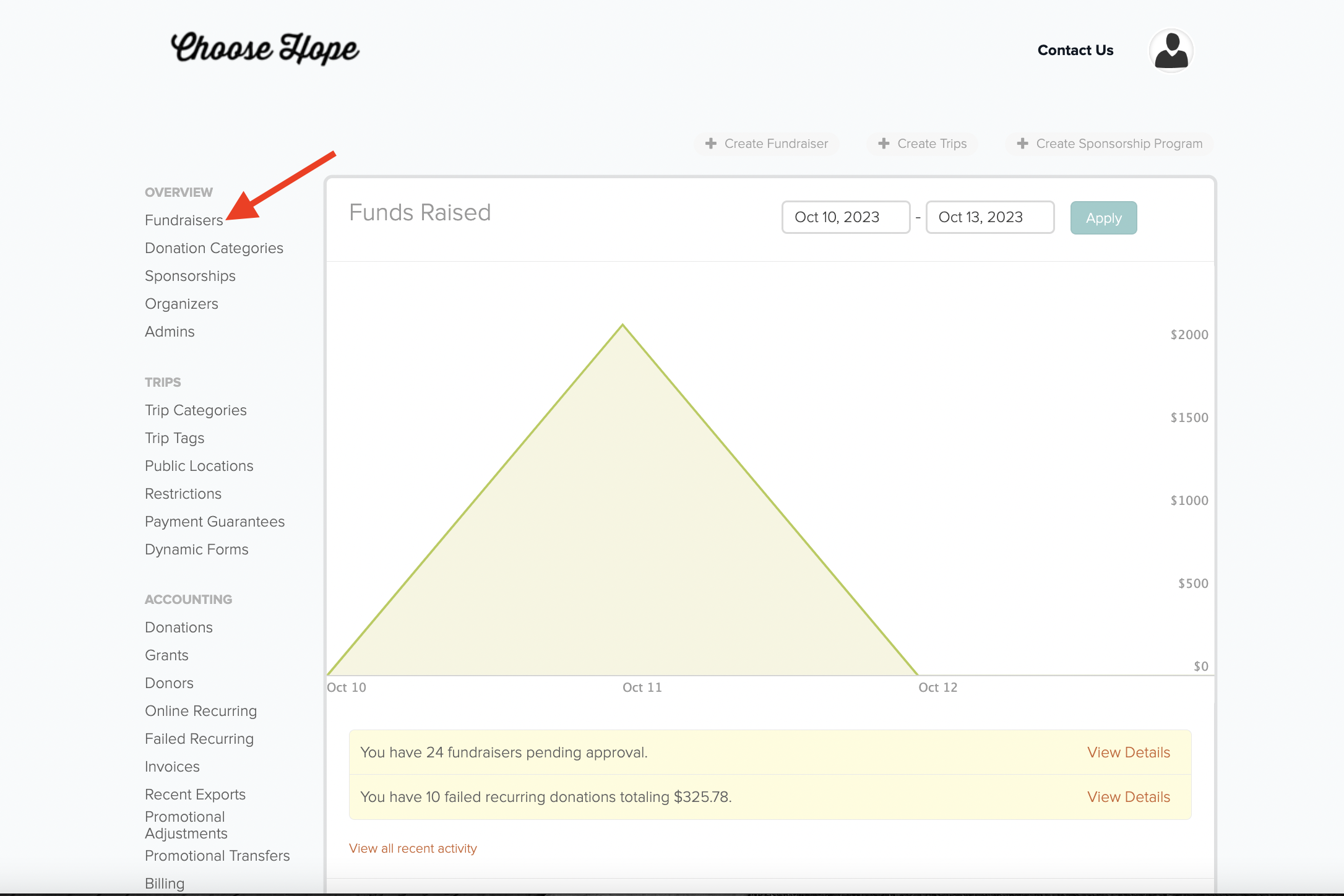 Step 2: From the fundraiser tab, scroll down to the bottom until you see the Templates section and click "create new template"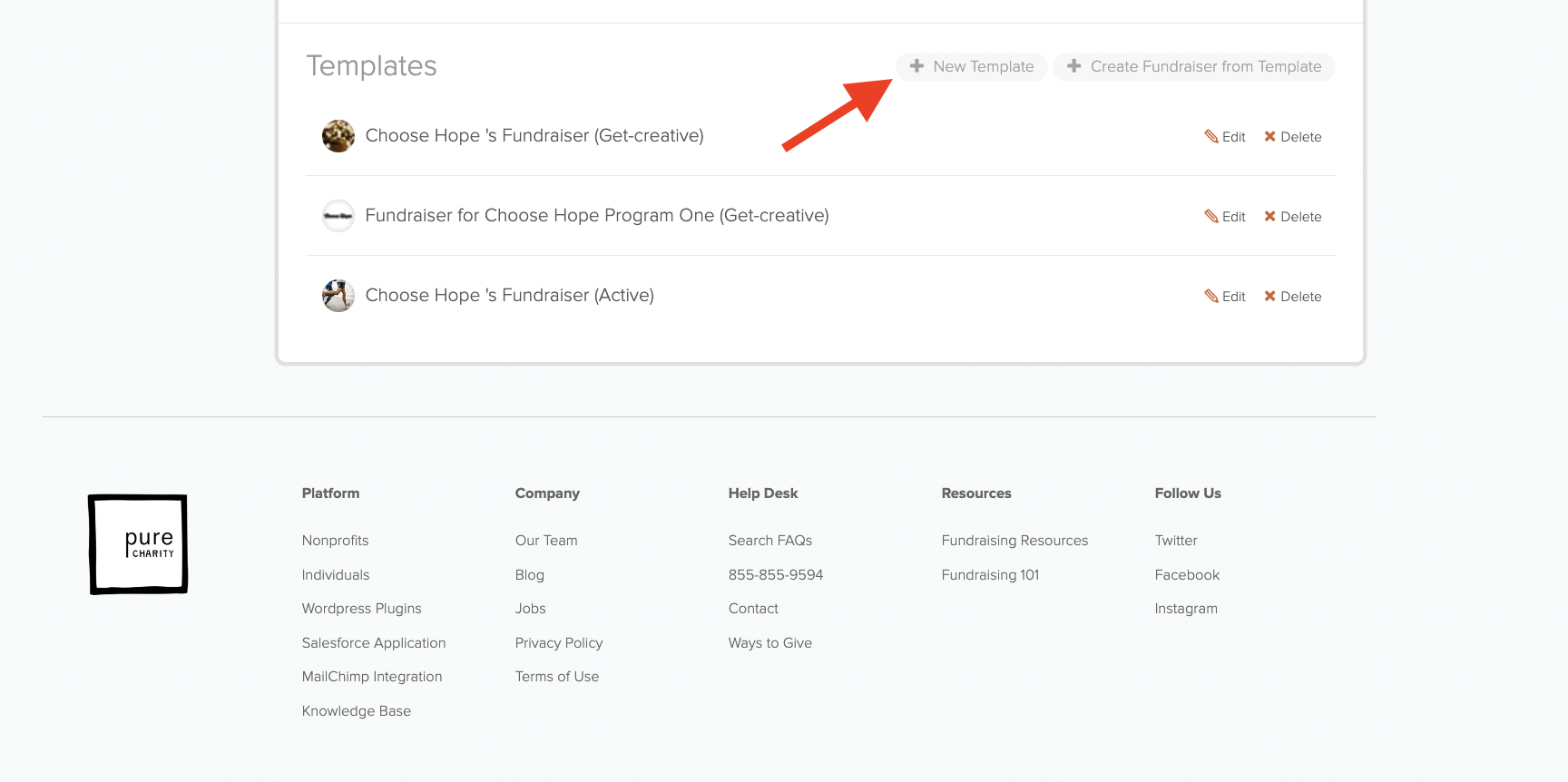 Step 3: Fill out all of the information you want copied over to fundraisers created from this template.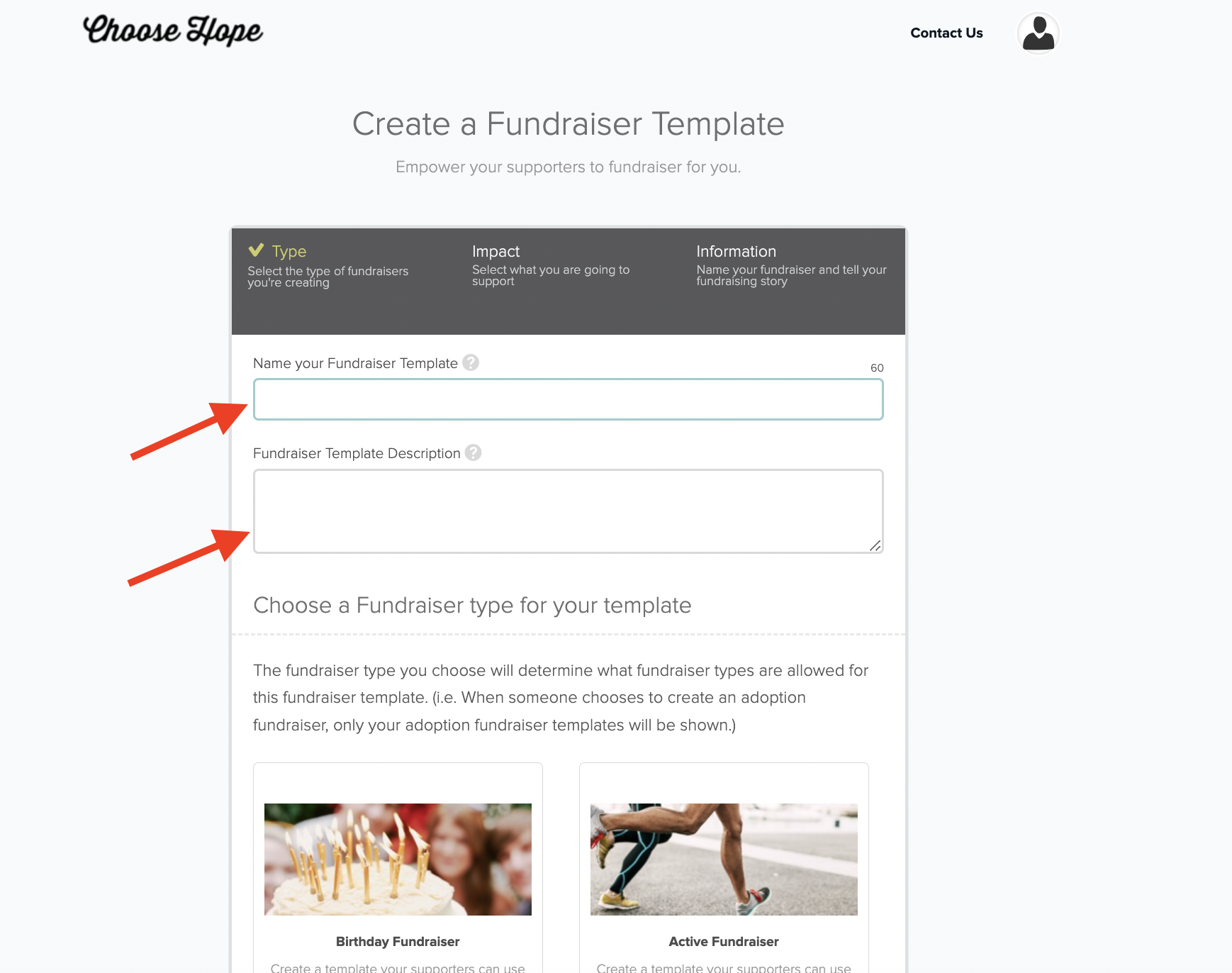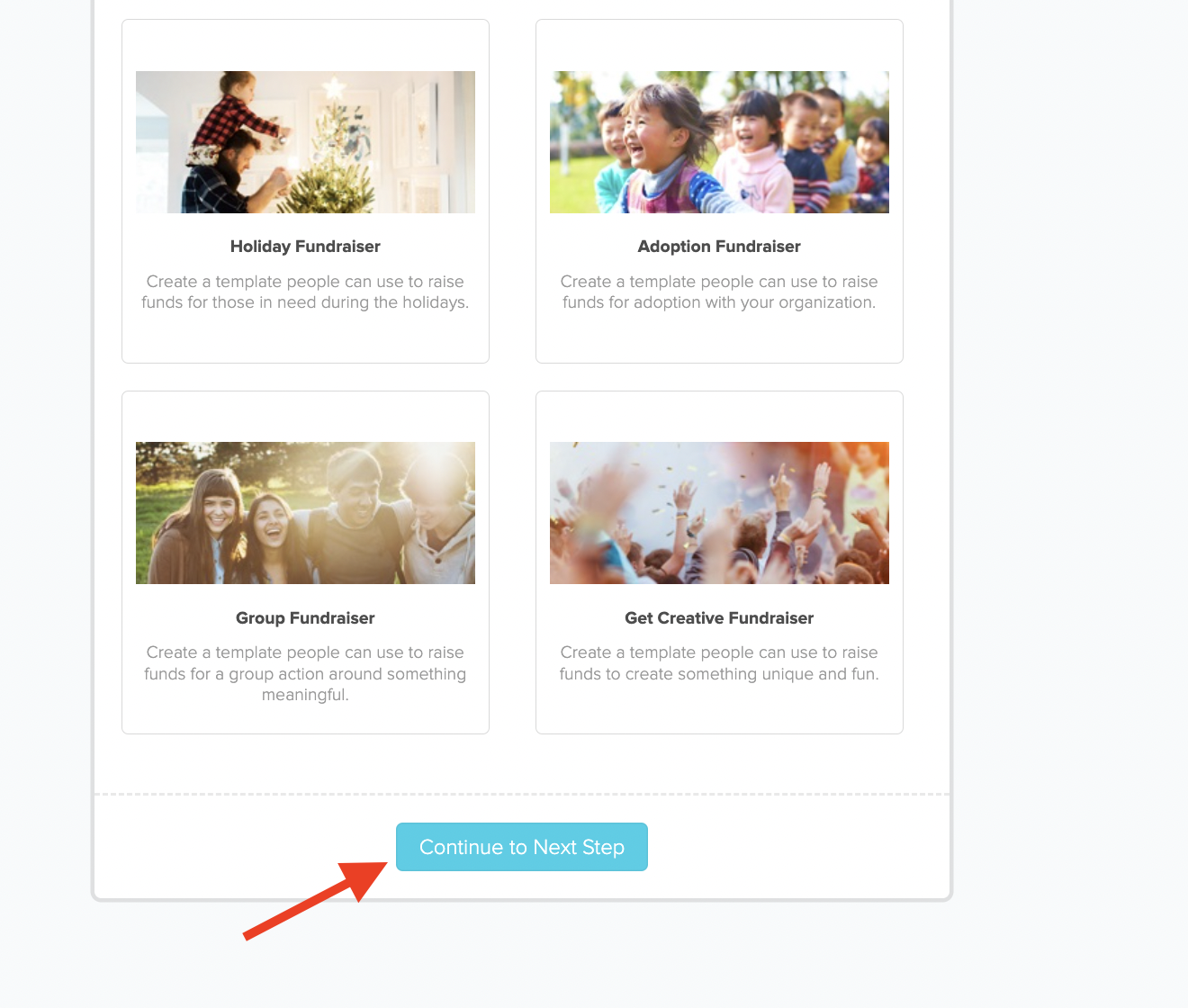 Step 4: Continue to fill out the information  Click "Create Template" and your new fundraiser template can be found under the Templets section under the Fundraisers tab. 



So how does your community use your template? 
For fundraiser organizers to use the templates, they will need to go to your organization's page and click "create fundraiser".
Any fundraiser template created will then display in a pop-up window on their screen. Once they select the correct template, they will continue filling out the wizard and can begin fundraising. 
And that's it! Now everyone creating a fundraiser for your organization will be able to follow the format you have created.
Still need help, reach out here help@purecharity.com.