If you donated to one or more fundraisers or sponsorships through Pure Charity then you will receive an End of Year Statement. These are scheduled to go out mid-January and will arrive in your email Inbox associated with your Pure Charity account no later than January 31st. While we are working to get these together, we ask for your patience in receiving the email.
You can also download your statement by following the instructions below. Thank you again for your generosity!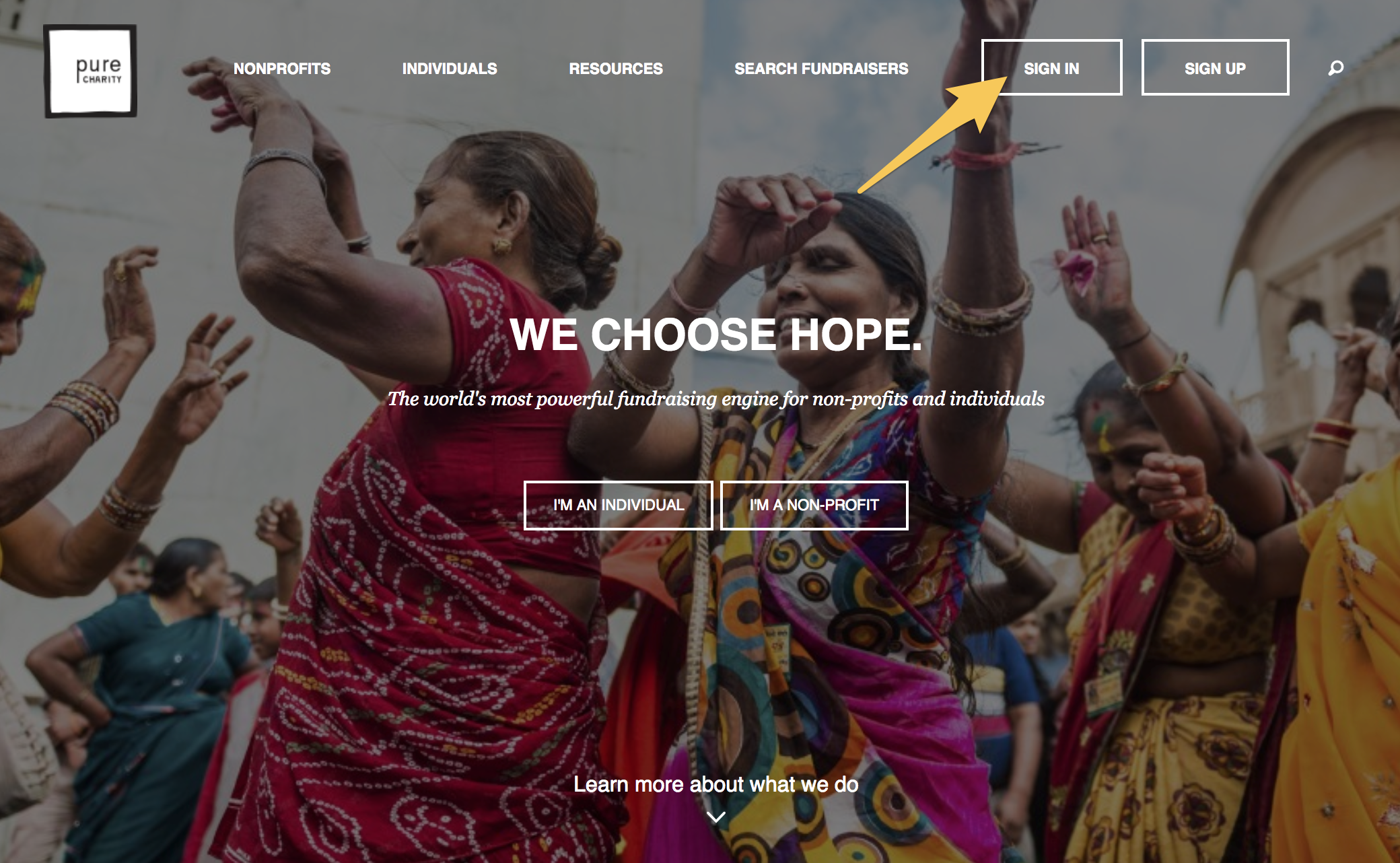 Step 2: Select "Statements" in your left-hand menu bar, find the time period needed and download as a PDF or CSV file. Save or print!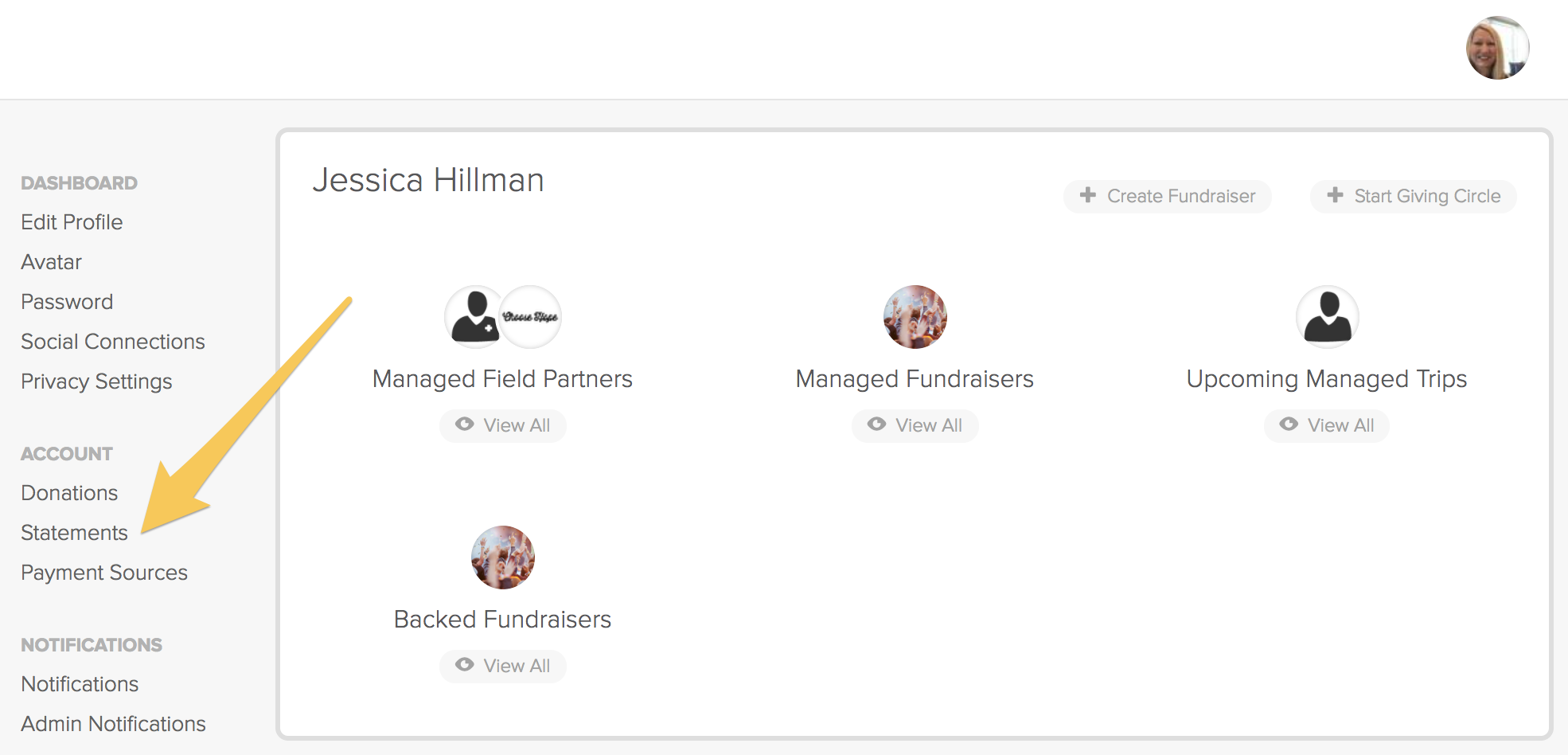 Still need help, reach out here help@purecharity.com.