Recurring donations and sponsorships are made simple when you have a credit/debit card stored on your personal account. We work with a third-party site to make sure our site is SUPER secure. Here are some instructions to manage your card and resume your donation.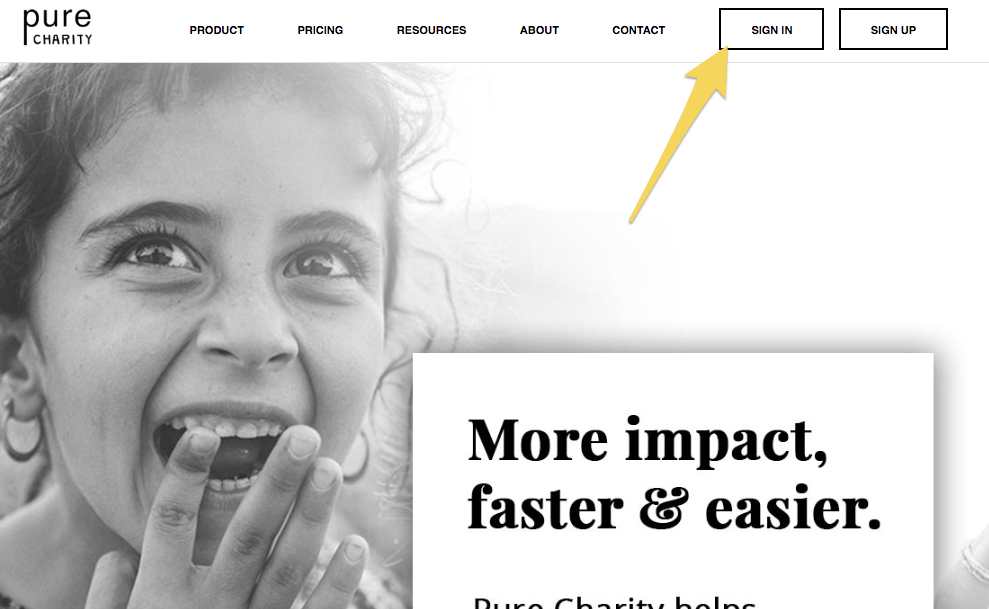 Step 2: From your user dashboard, select 'Payment Sources' in the left-hand menu bar.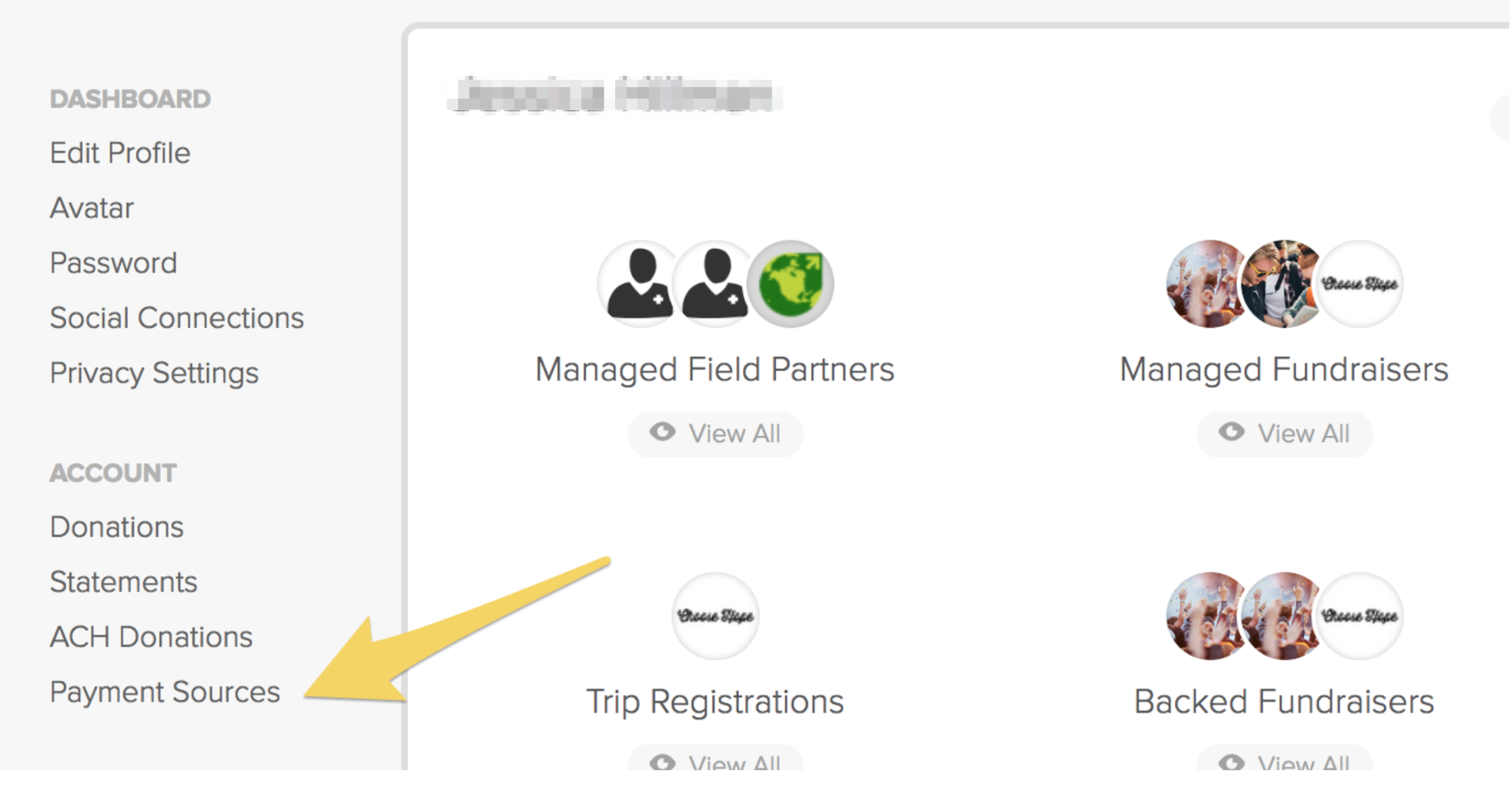 Step 3: Edit your current card or register a new card. NOTE: The card marked as "PRIMARY CARD" will be used for your recurring donation.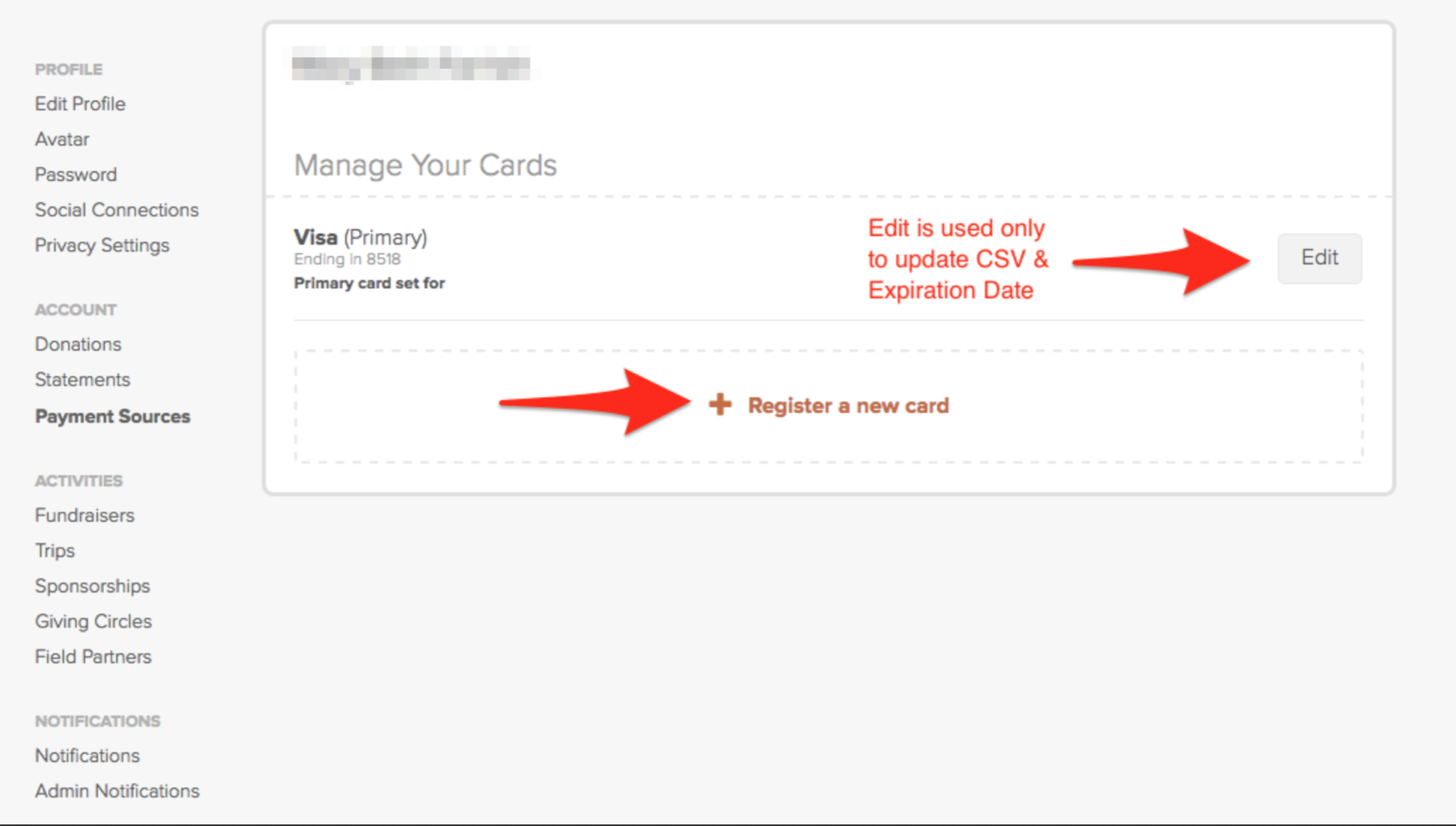 If you chose to "Register a new card" then fill out all of your information and mark the card as primary.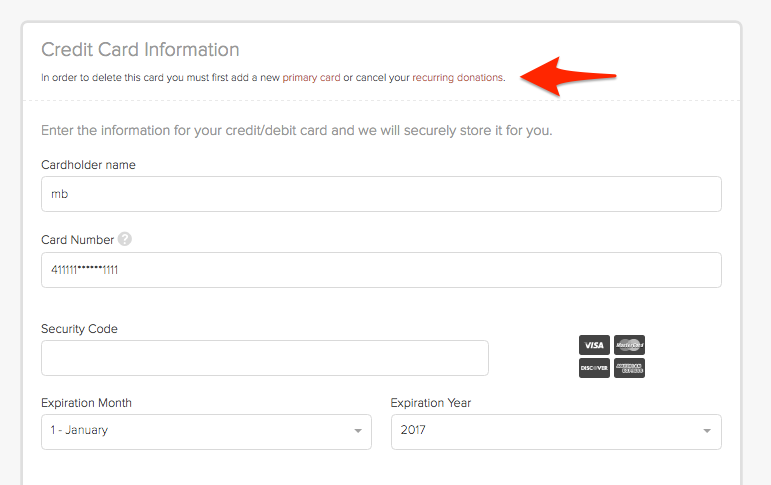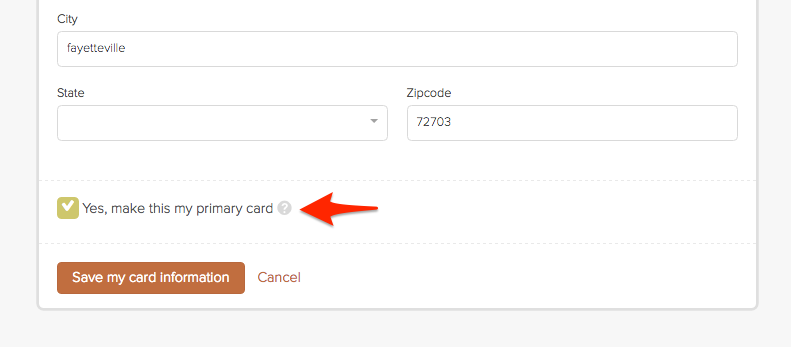 Your card is now updated! Time to go resume your current recurring donation.
Step 4: Click "Donations" on the left side under the "Account" tab and click "Recurring Credit Card Donations". Then, click "Resume" to restart your donation. As soon as your hit Resume, your card will be charged that day.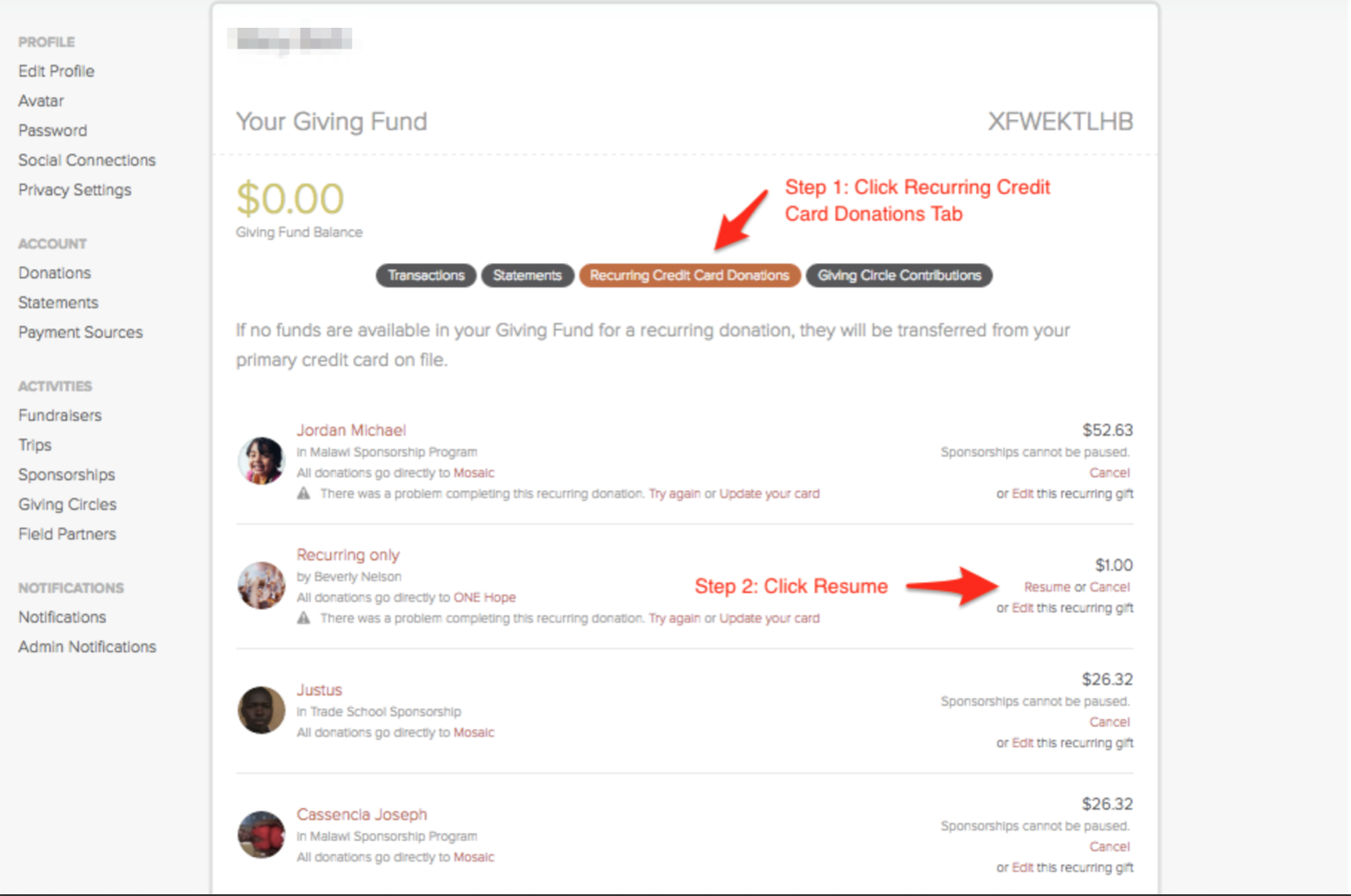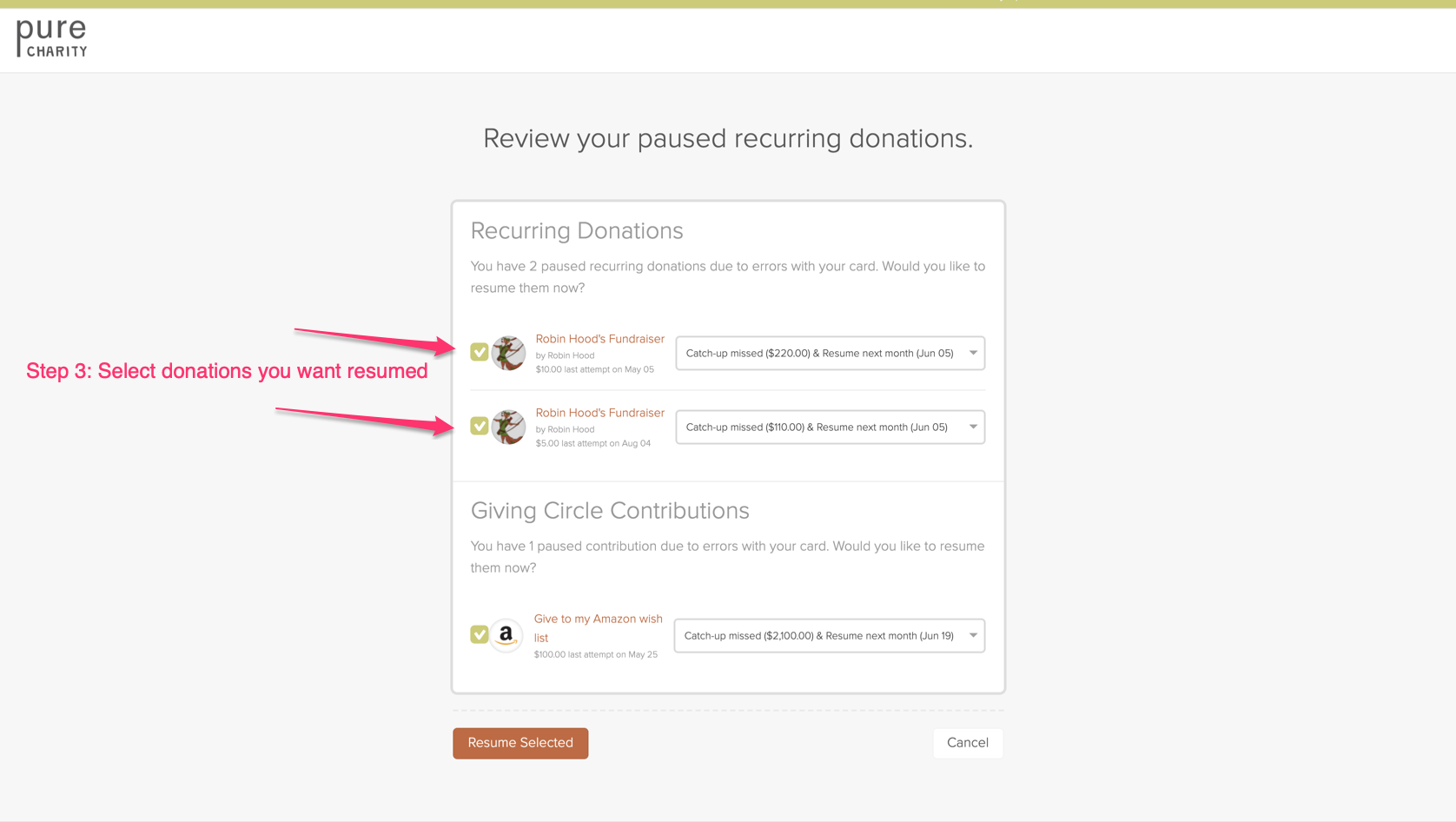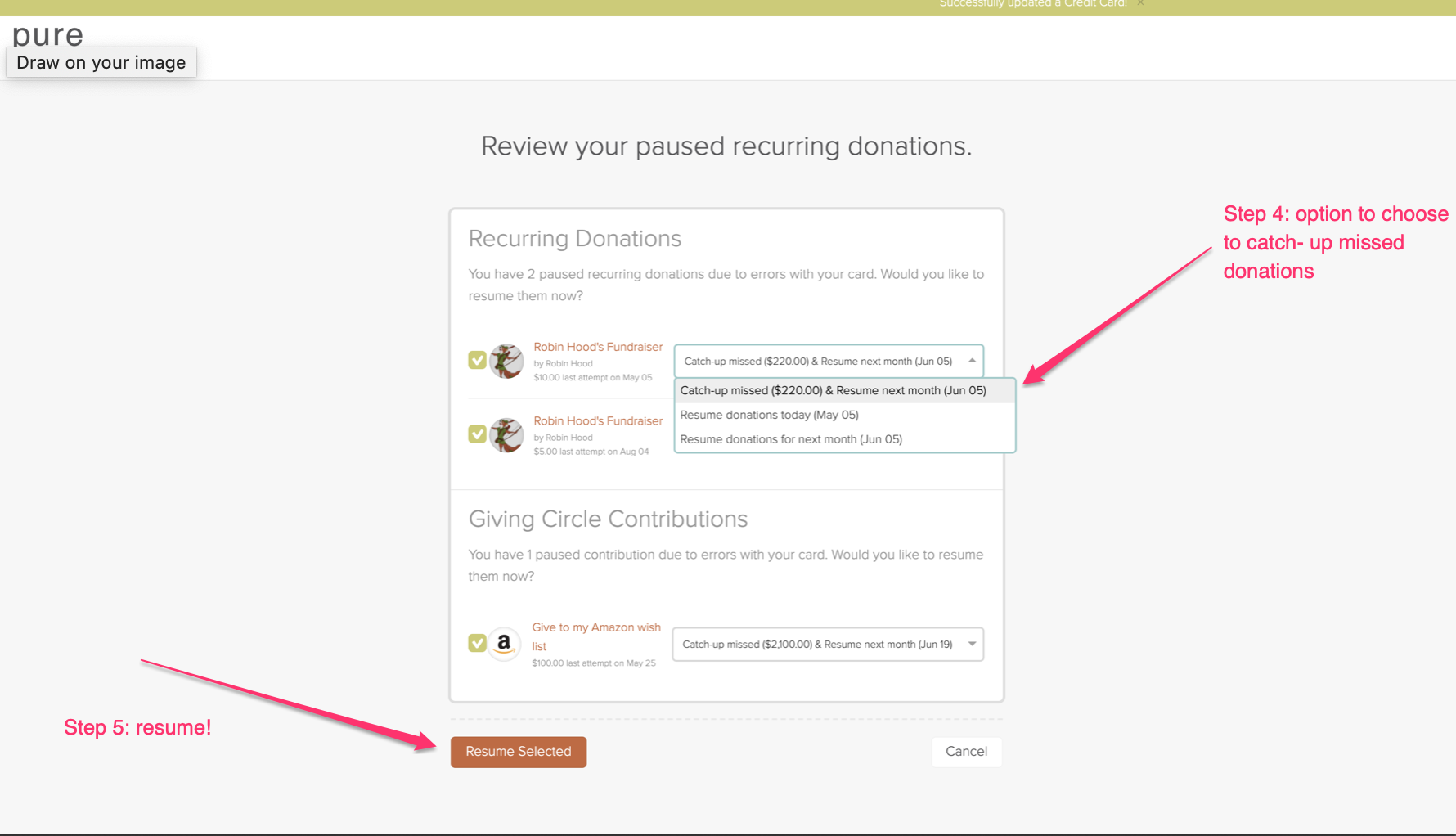 Helpful Tips:
Make sure you click Save to keep all changes.
The card marked PRIMARY is the card used for recurring donations. To make your card primary, be sure to check the box shown below
If you would like to change the date your card is charged in the future, hit the EDIT button on the recurring donations page.
Want to delete a card? Click Edit and then Delete this Card on the Payment Sources page. *We would suggest deleting unused cards to save confusion and for faster processing!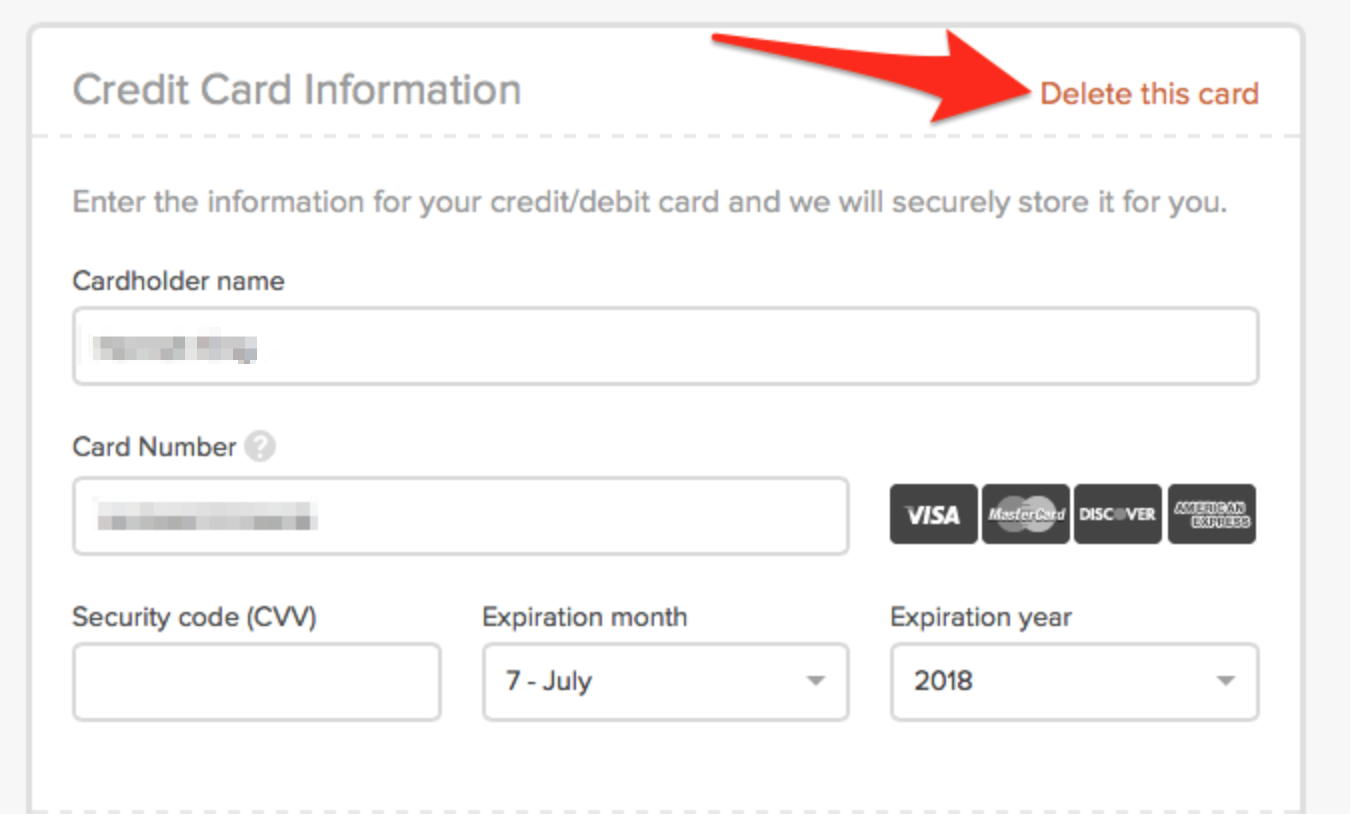 Having trouble:
What if my card isn't saving?
Make sure to double check all the information is entered correctly.

If you used autofill try typing in the information.

Make sure the information entered matches what the card company has on file. Especially if you moved recently.
Still need help, reach out here help@purecharity.com.