Where Can I Find My Giving Circle?
So you have signed up for a giving circle, but you're not 100% sure how to find it?  No worries! Follow the directions below to see how you can find your giving circle.
Step 1:  Go to
https://purecharity.com/ and SIGN IN to your Pure Charity account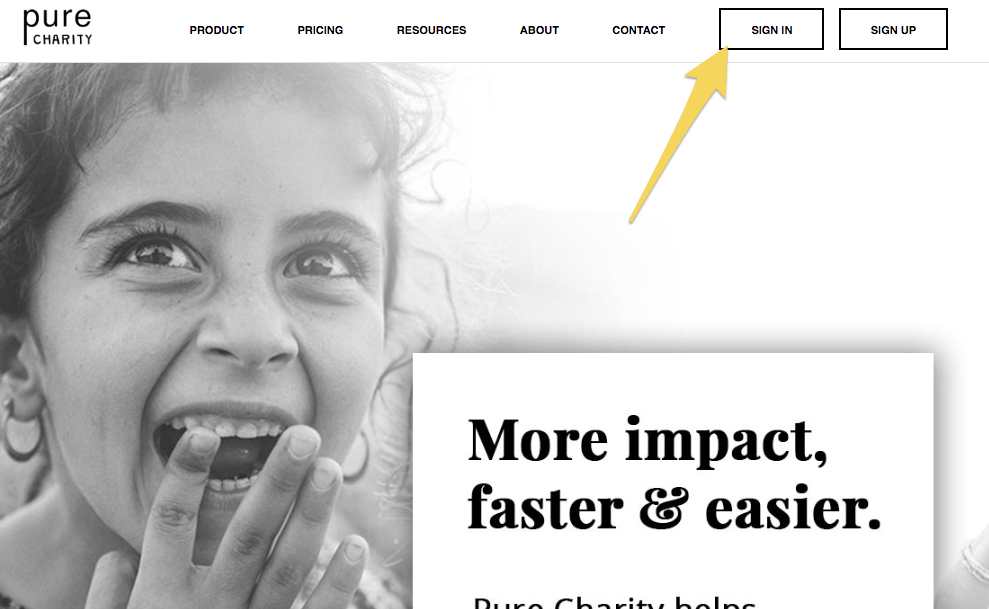 Step 2:  From your user dashboard select Giving Circles in your left-hand menu bar or select 'View All' under Giving Circles.  
Step 3: Select the name of your specific Giving Circle to be directed to your Giving Circle dashboard.  

Step 4: You made it!  You are at your Giving Circle dashboard.  
If you have additional questions, please feel free to reach out to us at help@purecharity.com.