Updating your organization's branding allows you to provide a seamless user experience by providing the same look at and feel as all of your other marketing materials. Make your supporters extra aware of who you are by adding branding! To do this, you will need two photos, an avatar and a cover image.  
Step 1:  From your Field Partner dashboard, select "Branding" in the left-hand menu under your settings.  You will be automatically directed to your where you can update your 'Avatar' and 'Cover Image'.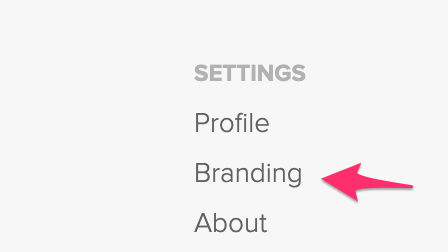 Step 2:  Updating your Avatar Image.   To update your avatar please choose an image that is 300 x 300 and less than 5MB (this is typically your non-profits logo).  
Please note:  Your Nonprofit's avatar is used on all donation receipts and email communications to donors.
Step 3:  Updating your Cover Image.  To update your cover image, please choose an image that is 1600 x 900.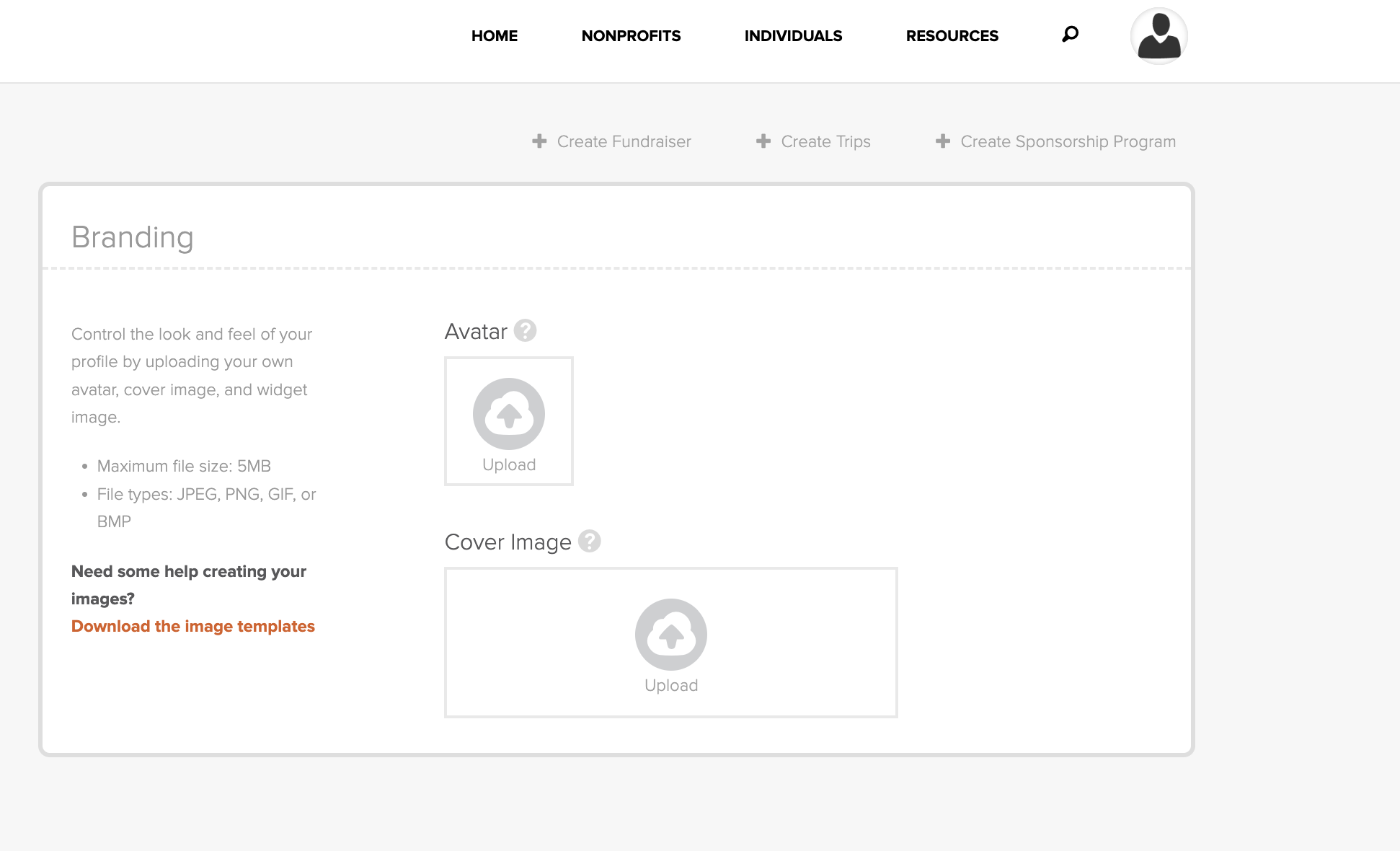 Still need help, reach out here help@purecharity.com.