So you want to give a little bit more this month? That's awesome! You have the chance to give a one-time donation as many times as you want to a Giving Circle you have joined. Follow the steps below to begin!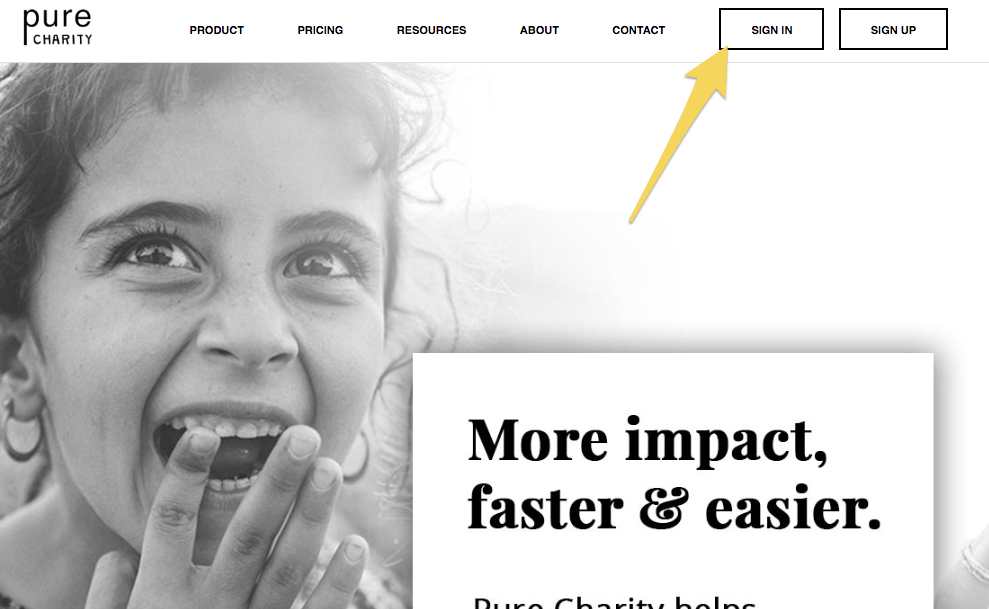 Step 2: From your user dashboard select Giving Circles in your left-hand menu bar or select 'View All' under Giving Circles.
Step 3: Select the name of your specific Giving Circle to be directed to your Giving Circle dashboard.
Step 4: From your Giving Circle dashboard, select 'Donate'.
Step 5: Enter the amount you would like to donate and how you would like to pay.

Still need help, reach out here help@purecharity.com.
​