How do I leave a Giving Circle & cancel my monthly donation?
Canceling your Giving Circle donation is easy! Just follow these simple steps:
Step 1:  Go to
https://purecharity.com/ and SIGN IN to your Pure Charity account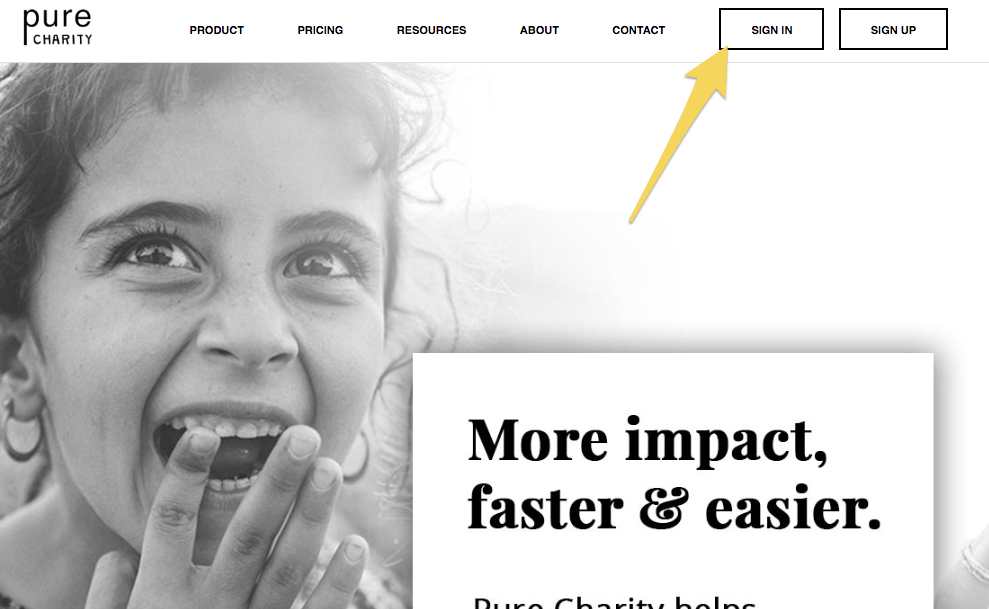 Step 2:  From your user dashboard:
          a.  Select 'Donations' in the left-hand menu bar
          b.  Select 'Giving Circle Contributions' in the horizontal menu bar
          c.  Select 'Cancel' next to the contribution you want to cancel
Step 3: Confirm that you want to cancel your membership by selecting OK.
You have now left the giving circle and your recurring donations have been cancelled effective immediately.