As an admin for a Giving Circle, you have the ability to access your Giving Circle's dashboard to select causes to give towards. Below are the steps to show you how.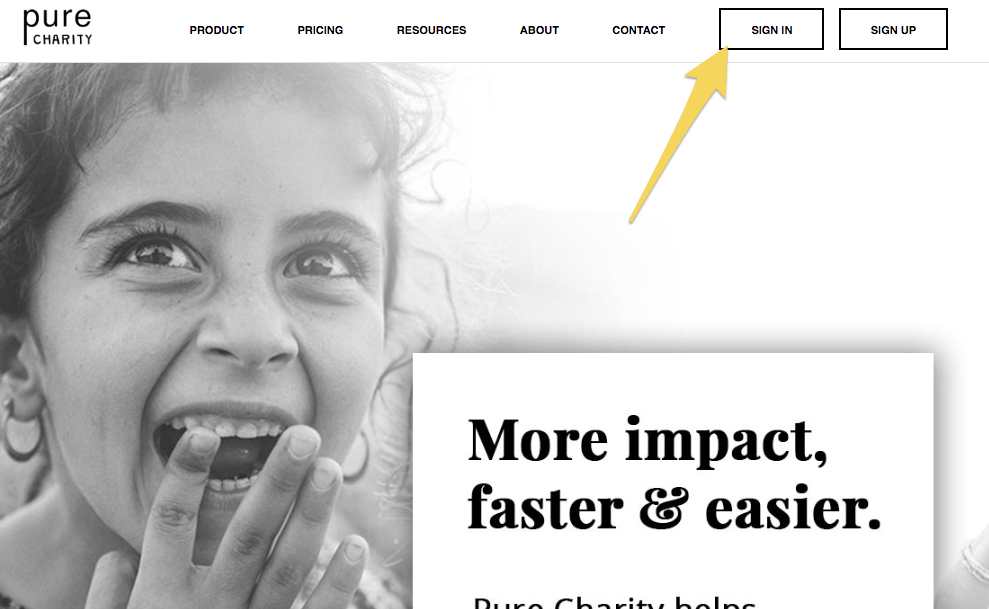 Step 2: From your user dashboard select Giving Circles in your left-hand menu bar or select 'View All' under Giving Circles.
Step 3: Select the name of the specific Giving Circle you would like to view to be directed to your\
Giving Circle dashboard.
Step 4: From your Giving Circle dashboard, select 'Causes' in the left-hand menu.
Step 5: Now you should see a list of current causes your Giving Circle can donate to. You can also add a new cause by clicking on 'Add a Cause' and searching for a current fundraiser or a current Field Partner.
Step 6: To donate to the specific cause select
. Now celebrate! A fundraiser or Field Partner has now received your giving circle funds!
Still need help, reach out here help@purecharity.com.