Do you want to customize your fundraiser URL?  You can make it shorter and/or easier to remember.  Follow the directions below to learn how!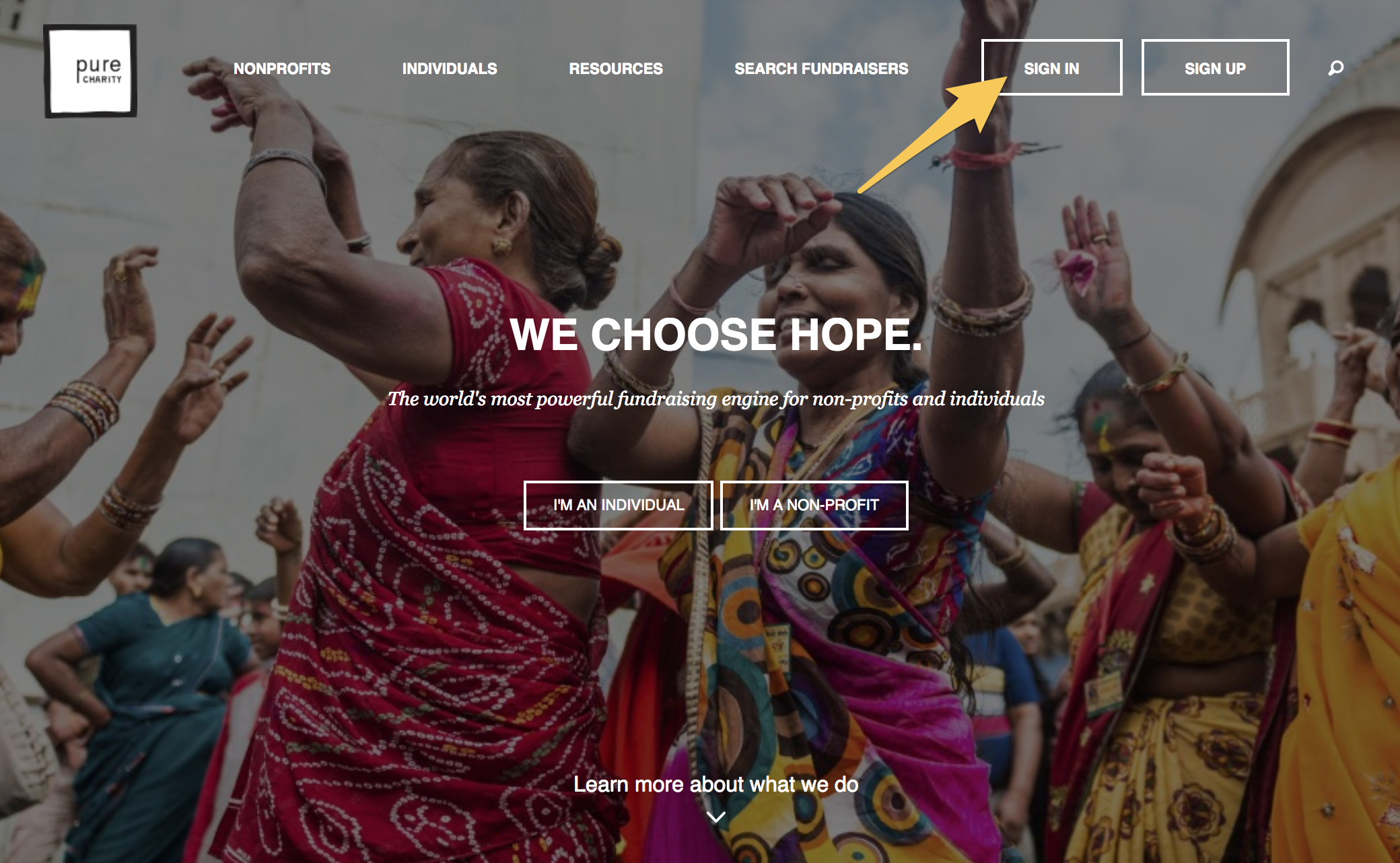 2. Select "Managed Fundraisers" on your dashboard and select the specific fundraiser you're trying to edit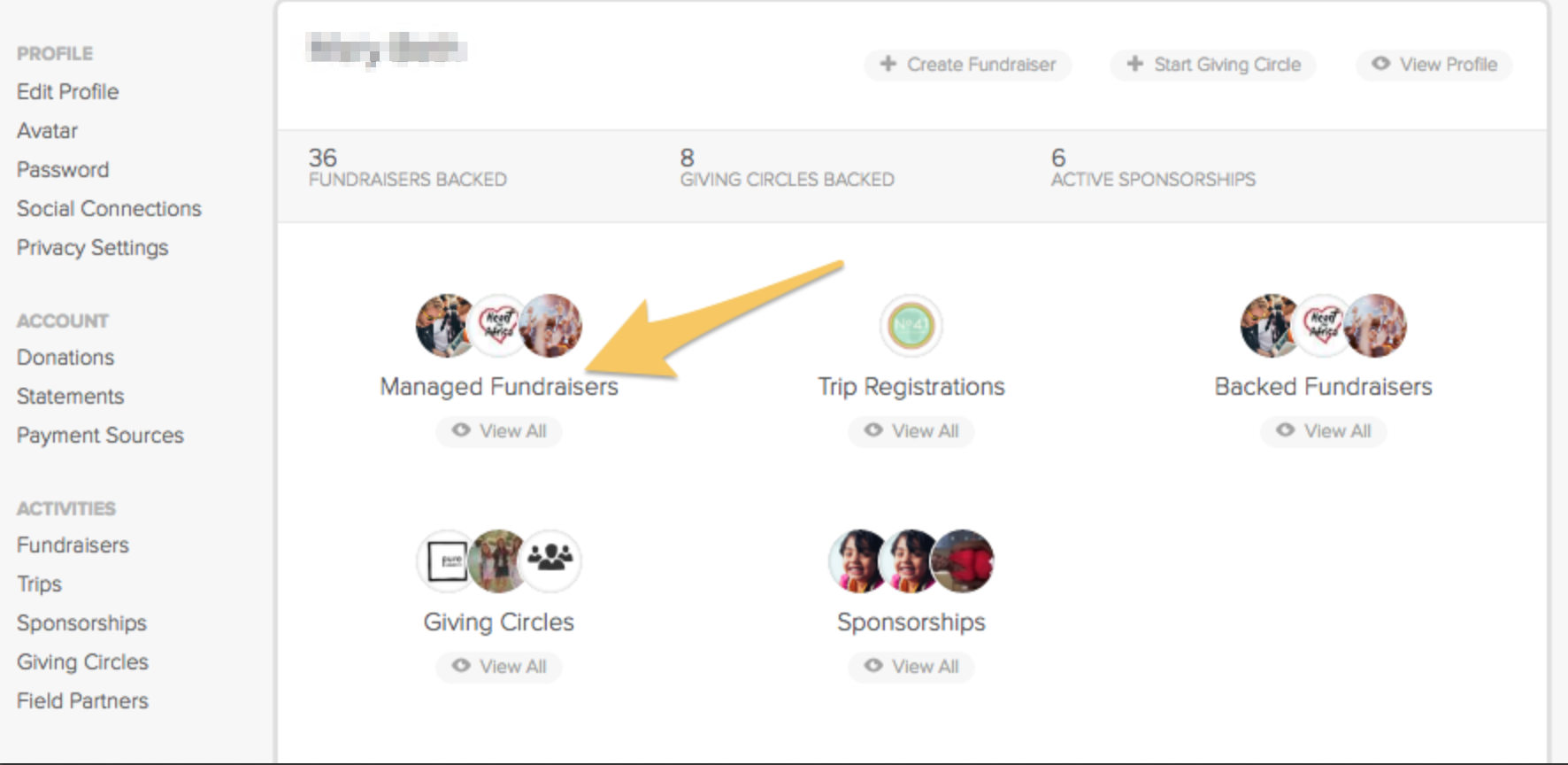 3. Once you're in your fundraiser dashboard, select "Profile" on the left menu bar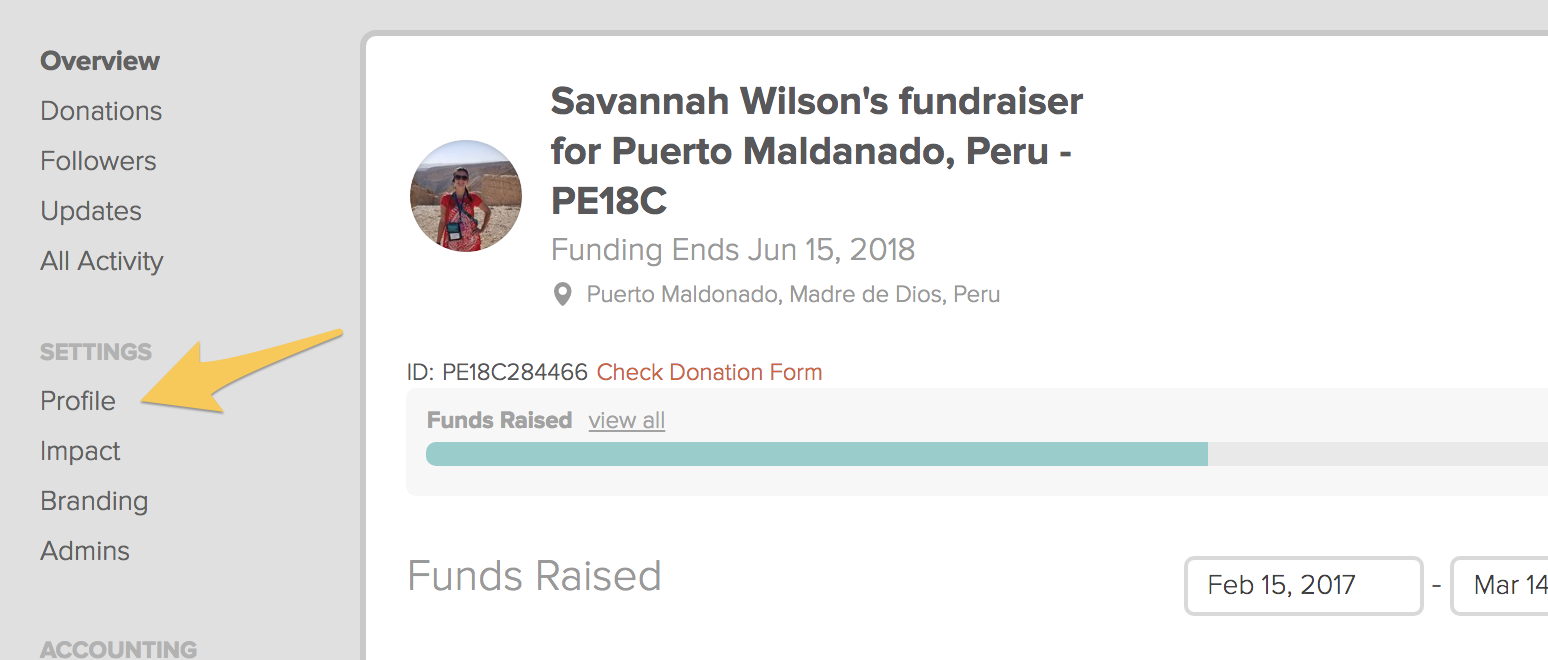 ​
3. Type in your new URL in the Fundraiser URL blank and make sure you see "is available" in the bottom right corner when you're done.  Lastly, save your change by scrolling down and selecting "Save changes".