How can I adjust the notifications I receive from Pure Charity?
We want you to have control over all of the information you receive from Pure Charity. To adjust the notifications you are receiving from Pure Charity follow these simple instructions:


Step 1: Go to https://purecharity.com/ and SIGN IN to your Pure Charity account.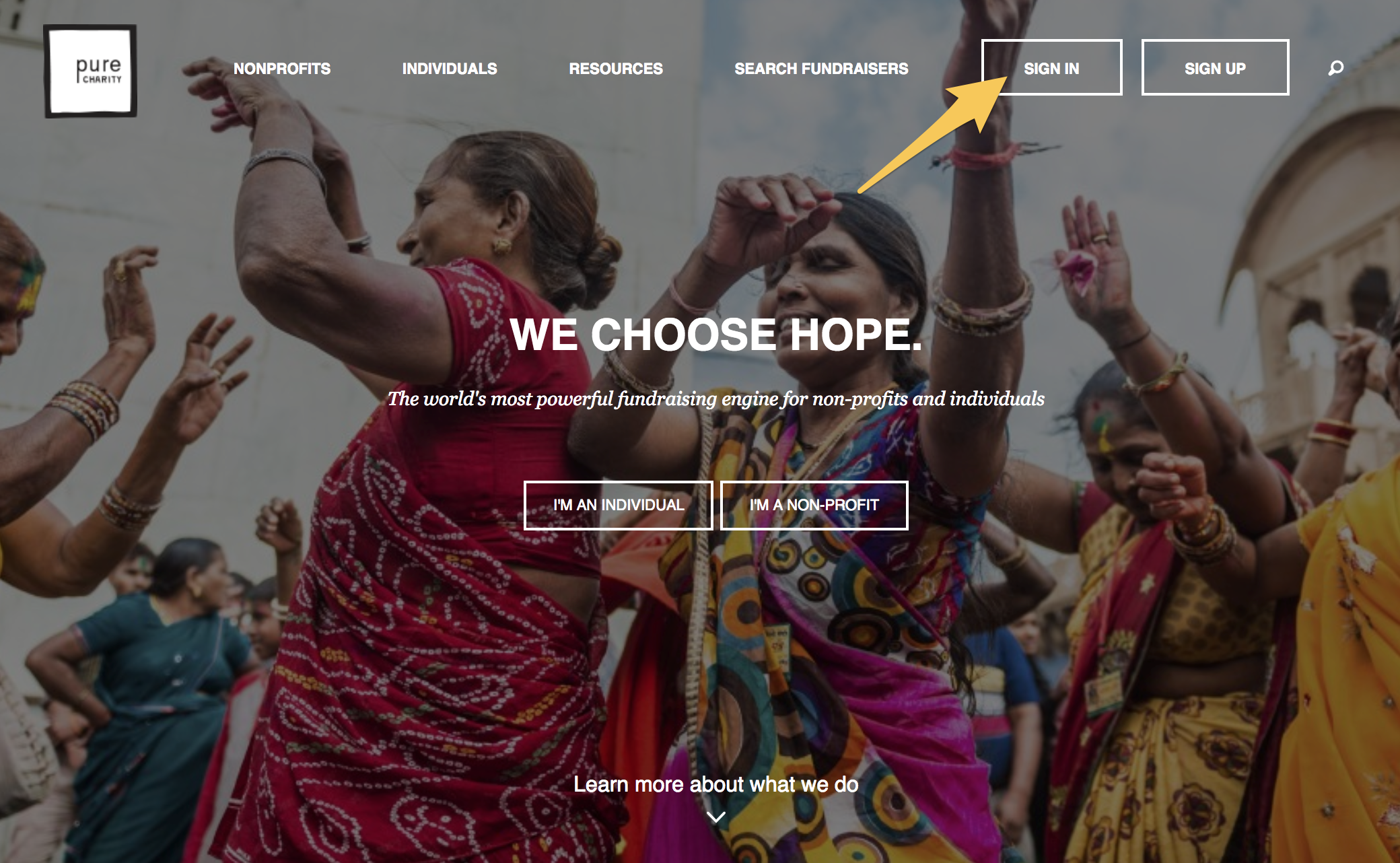 Step 2: Select 'Notifications' on the left-hand menu bar, then select the specific notifications and actions that you want to be active. Once you have selected your notifications, select 'Update Settings' to save the changes.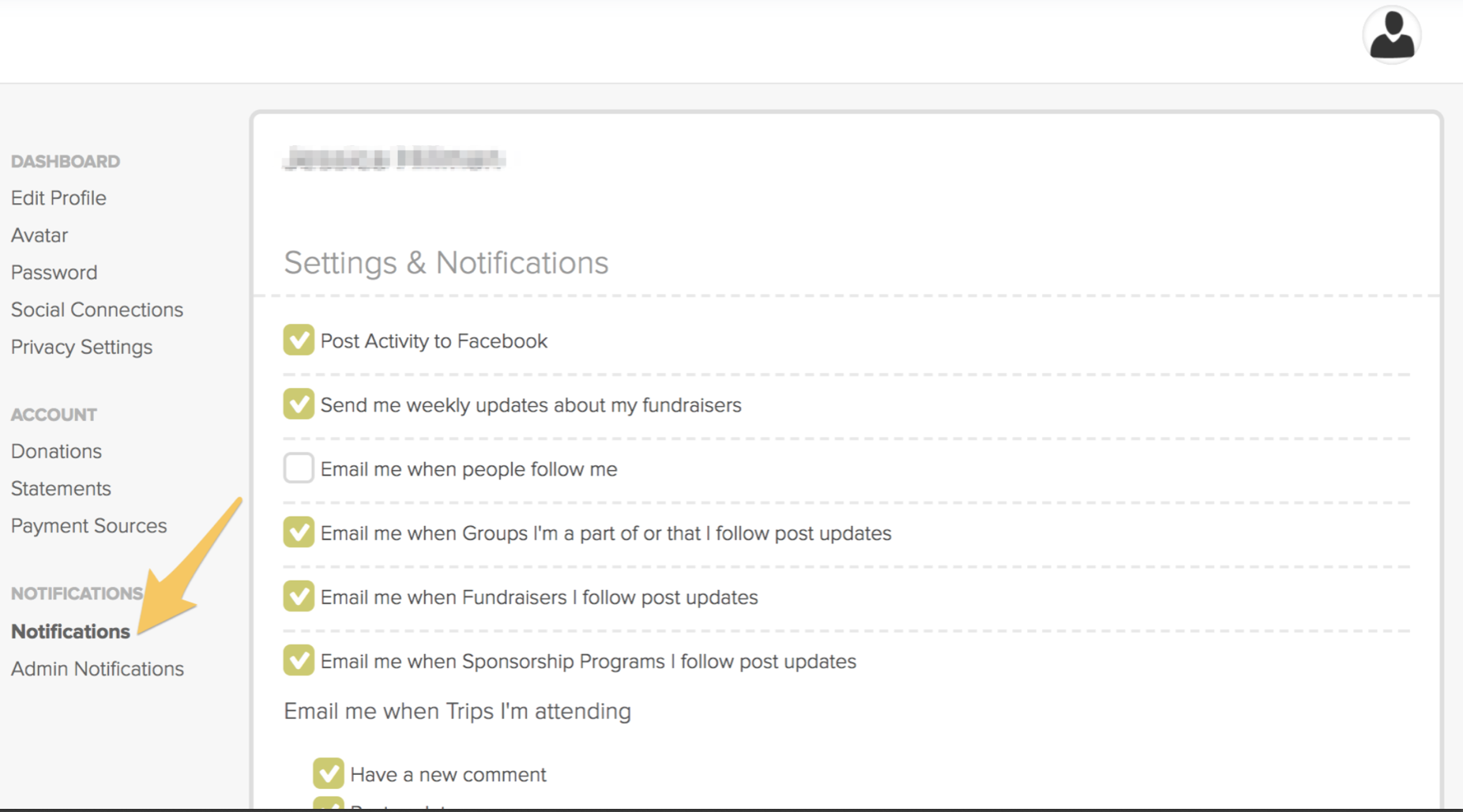 ​




​