This article will walk you through the steps of cancelling your Pure Charity Nonprofit Account.
Step 1: Please log in to your Pure Charity account here: https://www.purecharity.com/user/sign_in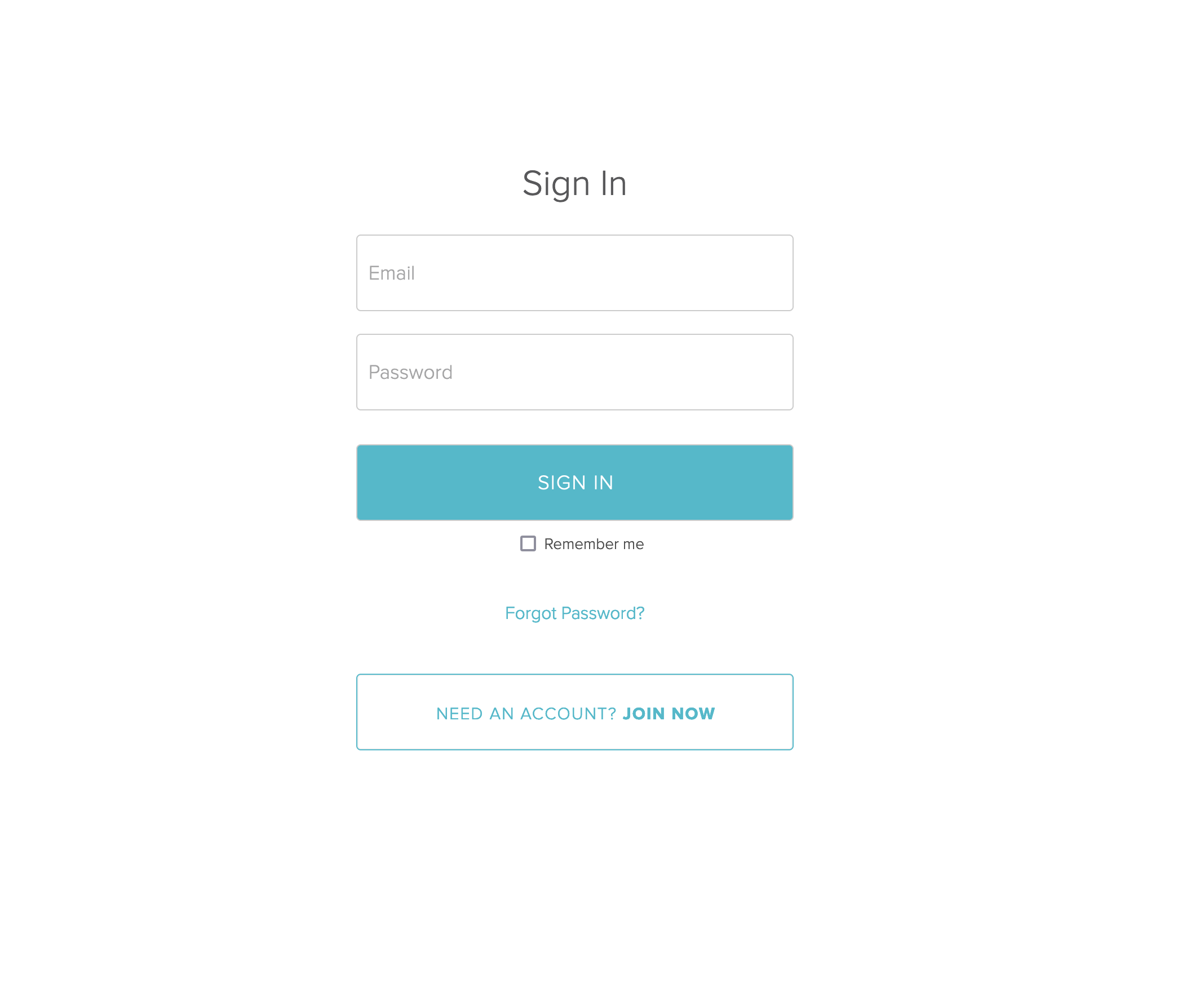 Step 2: Please cancel any packages you have, the steps for that can be found in the article: How to Cancel a Package? You will have access to the nonprofit account until the last day of your billing period, after that point, the field partner will not be accessible.
Step 3: Download any and all information you may need before the shut down of your nonprofit account. All fundraisers/trips/sponsorship programs/giving circles will be ended, all admins removed, and any recurring donations will be cancelled at that time. You can find articles on reporting here: Reports After your account has been shut down, you will no longer have access to any functions or reports for this nonprofit account.
Still need help, reach out here help@purecharity.com.